Established in 2009, APEQ Process is a Malaysian engineering firm capable of designing process system and solutions, supplying process components and sharing technical know-how with our customers from food / beverages industries, sanitary / hygienic application and general industries.
Sporting a decade of experience in Malaysia's process line commissioning, APEQ Process features Asia-leading design team to help you design and build systems like: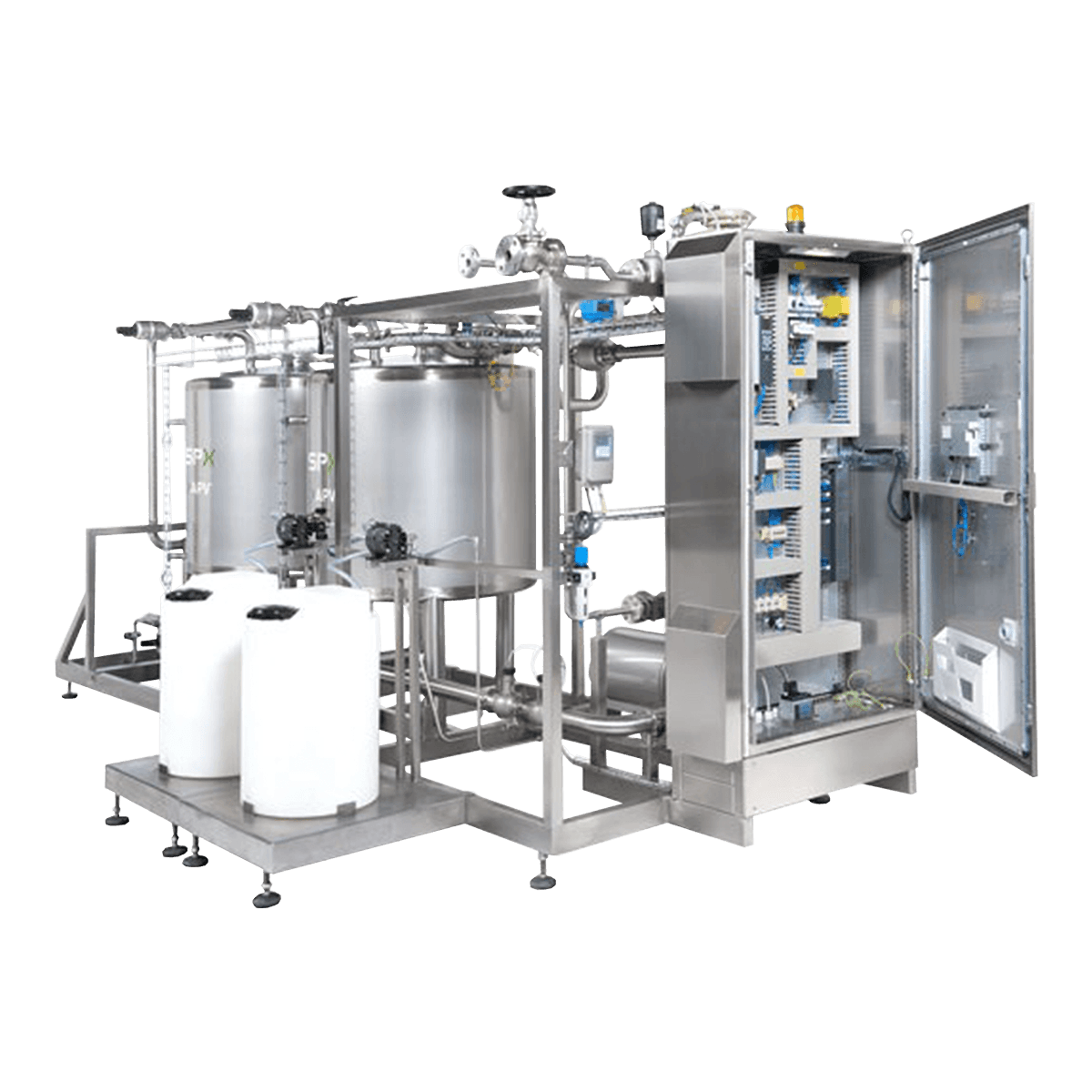 CIP System
Cleaning-in-place (CIP) systems circulate cleaning liquids in a cleaning circuit through machines, processing lines and other equipment. CIP can achieve efficient cleaning of pipeline systems, tanks and processing plants with a choice of tank sizes depending on requirements.
---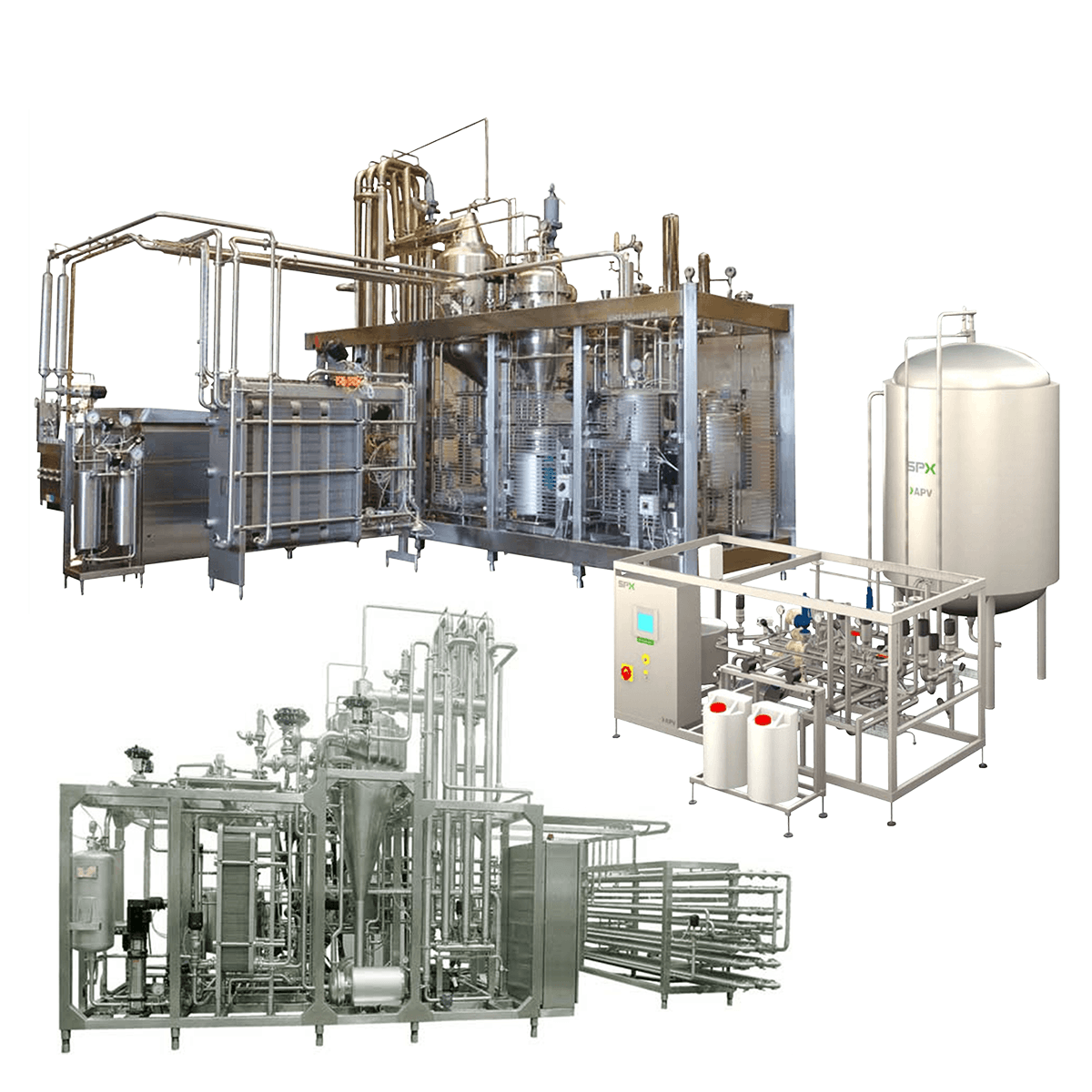 Thermal System
To meet the challenges present in the food and beverage industry head on, you need a partner with deep understanding of process engineering and a broad portfolio of equipment. APEQ Process provides professional thermal systems aimed to kill micro-organisms in products, and at the same time maintain the natural flavour and appearance of end products.
---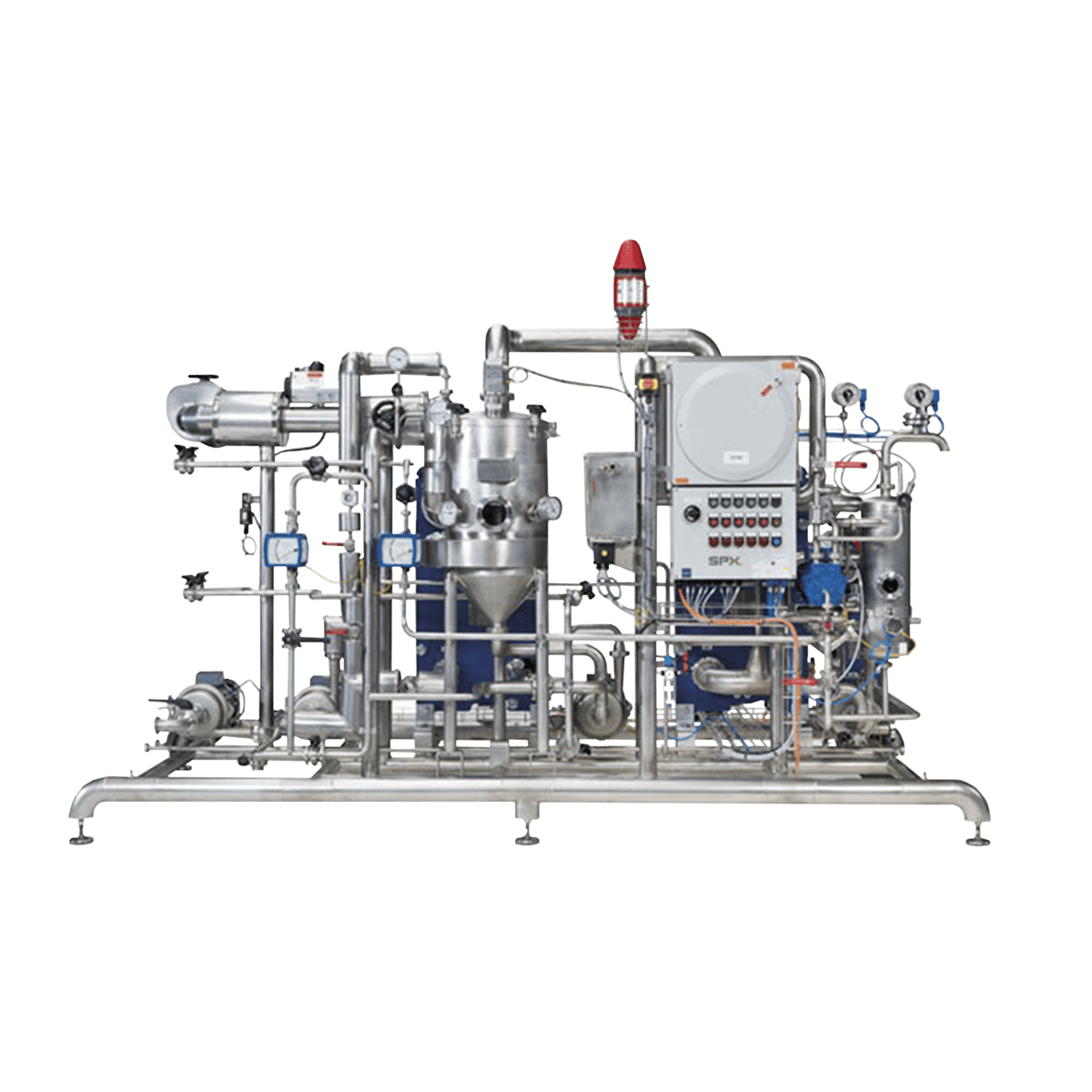 Evaporator System
As one of the most energy intensive processes used in the dairy, food and chemical industries, it is essential that evaporation be approached from the viewpoint of economical energy utilisation as well as process effectiveness. The rising/falling film evaporator has the advantages of the ease of liquid distribution of the rising film unit coupled with lower head room requirements.
---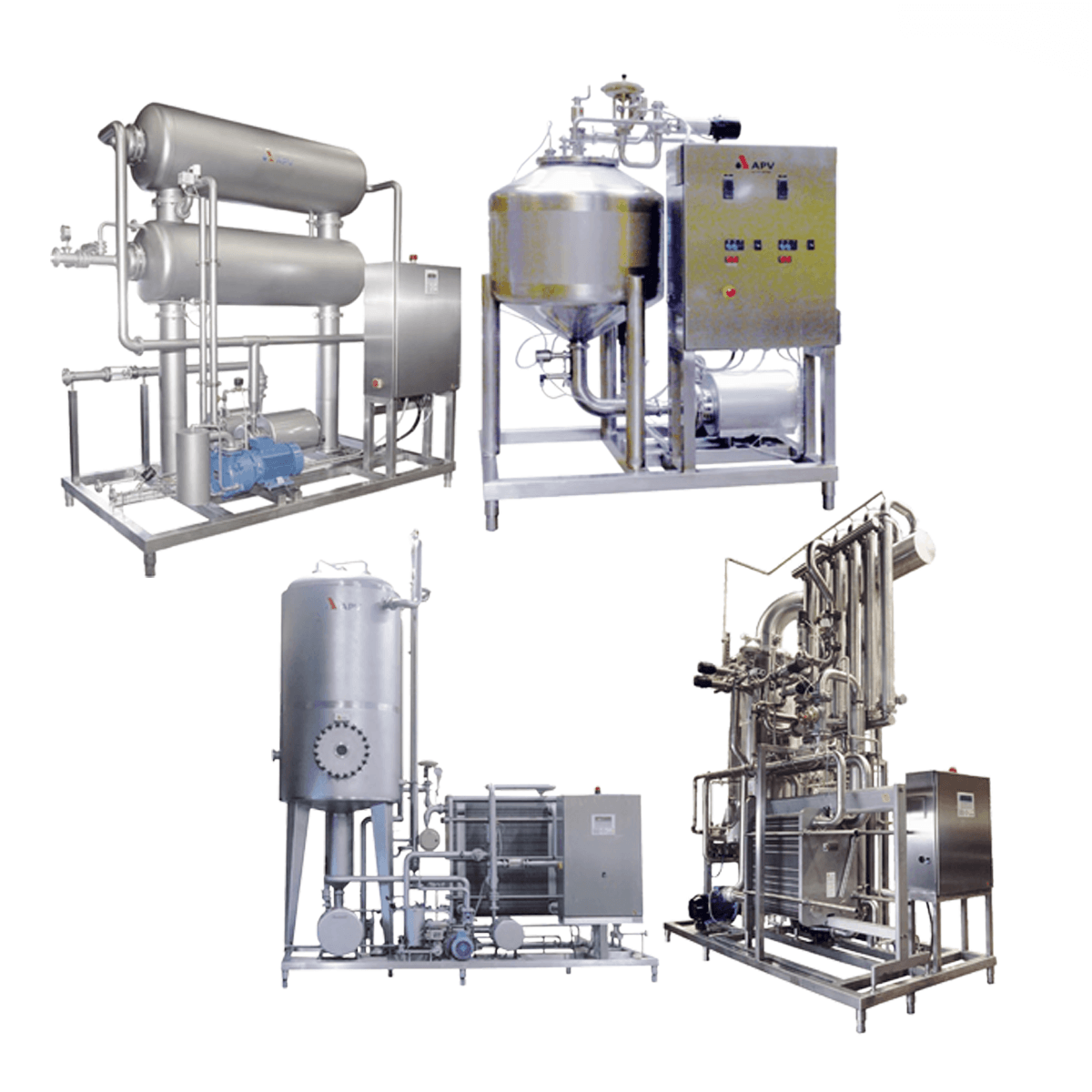 Deaerator System
All product processing like pumping and various mixing processes disperse and incorporate air into the mixture. The presence of undesired air and gases in liquid food products frequently leads to deterioration in product quality in physical, chemical and sensory terms. Air elimination, or deaeration can achieve improved product quality and increase shelf life and storage stability of products. Deaeration also reduces the overall production costs and attains improved process control.
---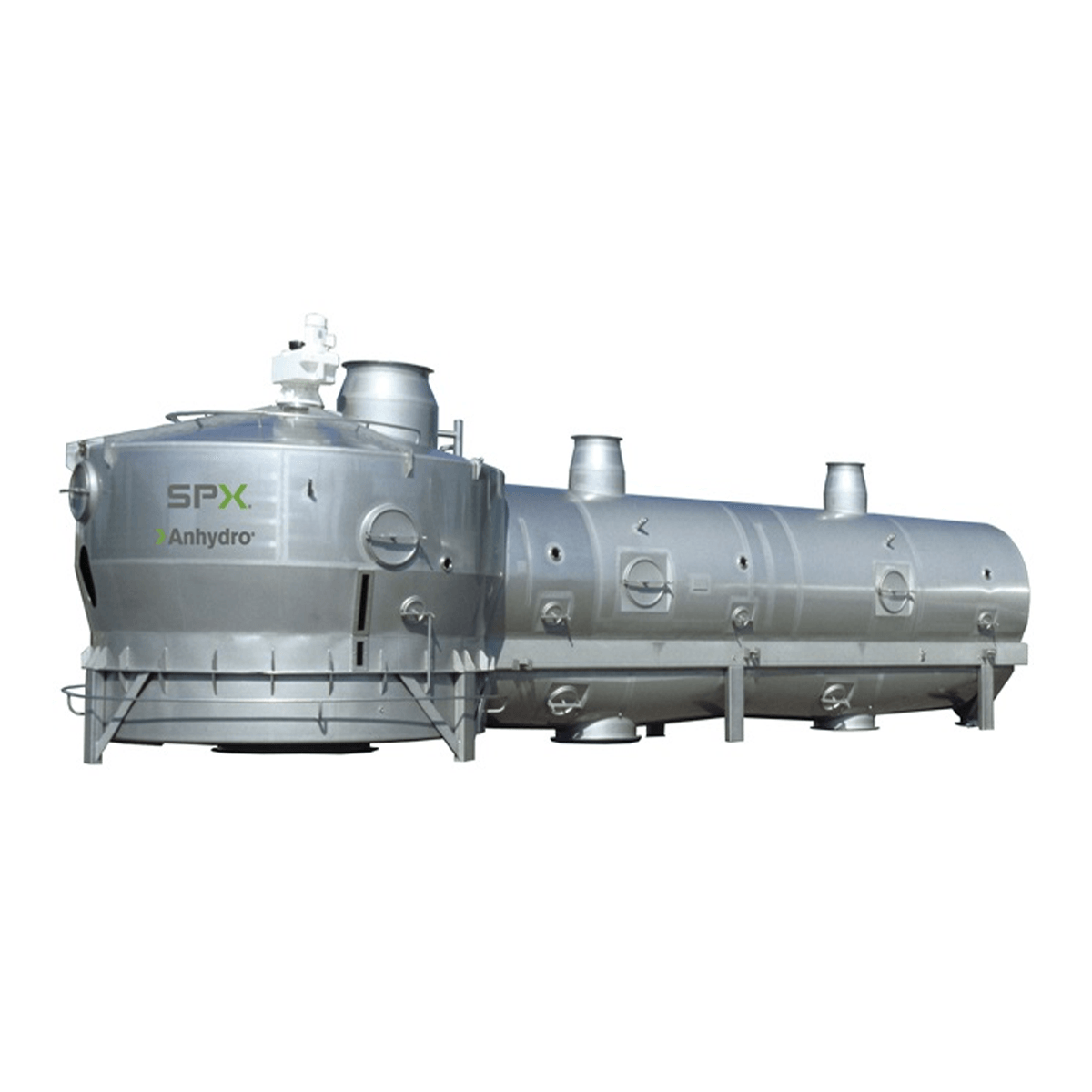 Spray Dryer System
Spray dryers are often used for drying and cooling of powder. Our spray dryers are used in the food, chemical and pharmaceutical industries to produce dust-free, agglomerated, dispersible and free-flowing powders.
---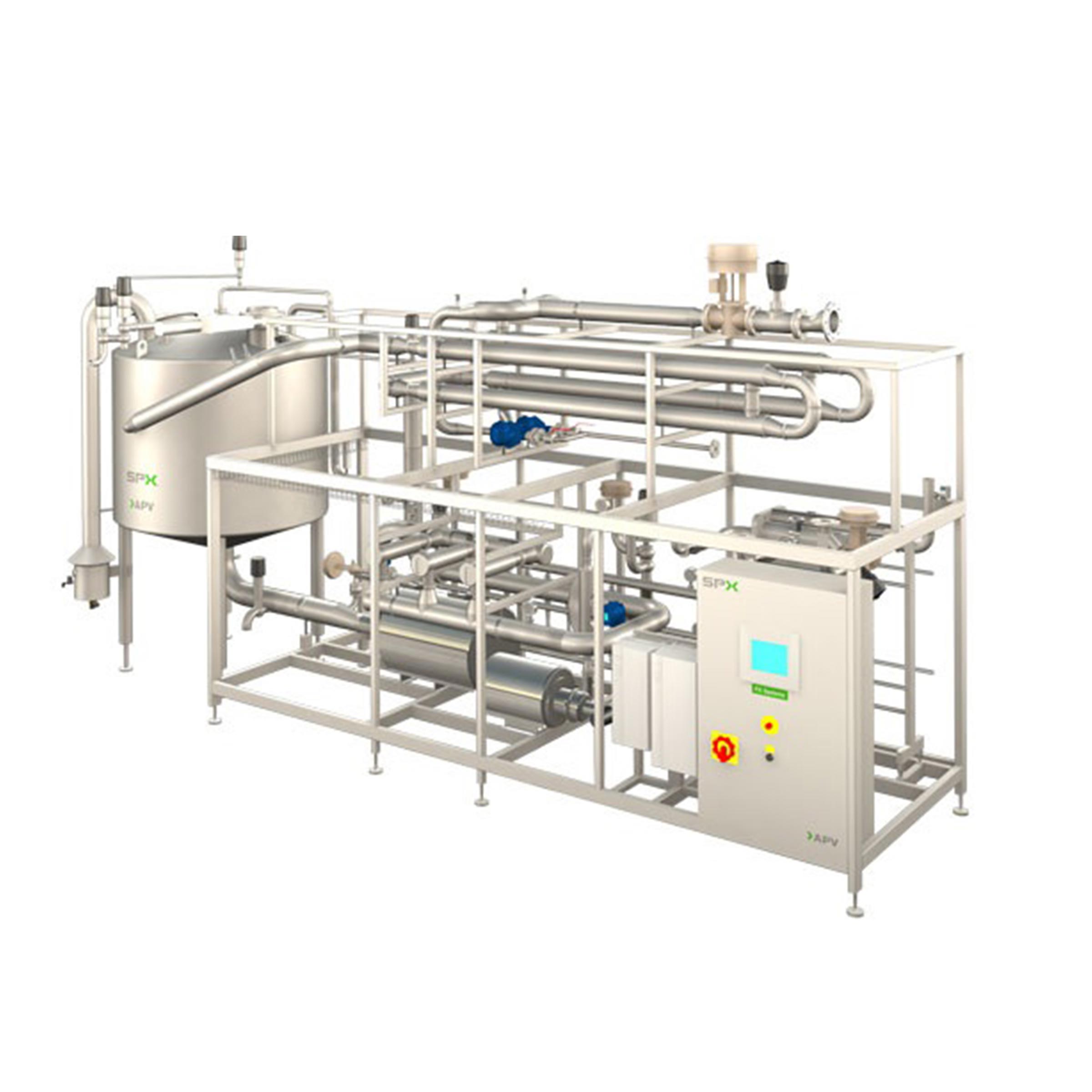 Mixing System
The Flex-Mix Continuous Sugar Dissolving System provides fully automatic Brix control using in-line refractometers or mass flow meters and reduces labour costs and cleaning time through the use of self-cleaning final filters.
---
APEQ Process is an official distributor of SPX FLOW in Malaysia.
Need a price quotation?
Enquire now
>