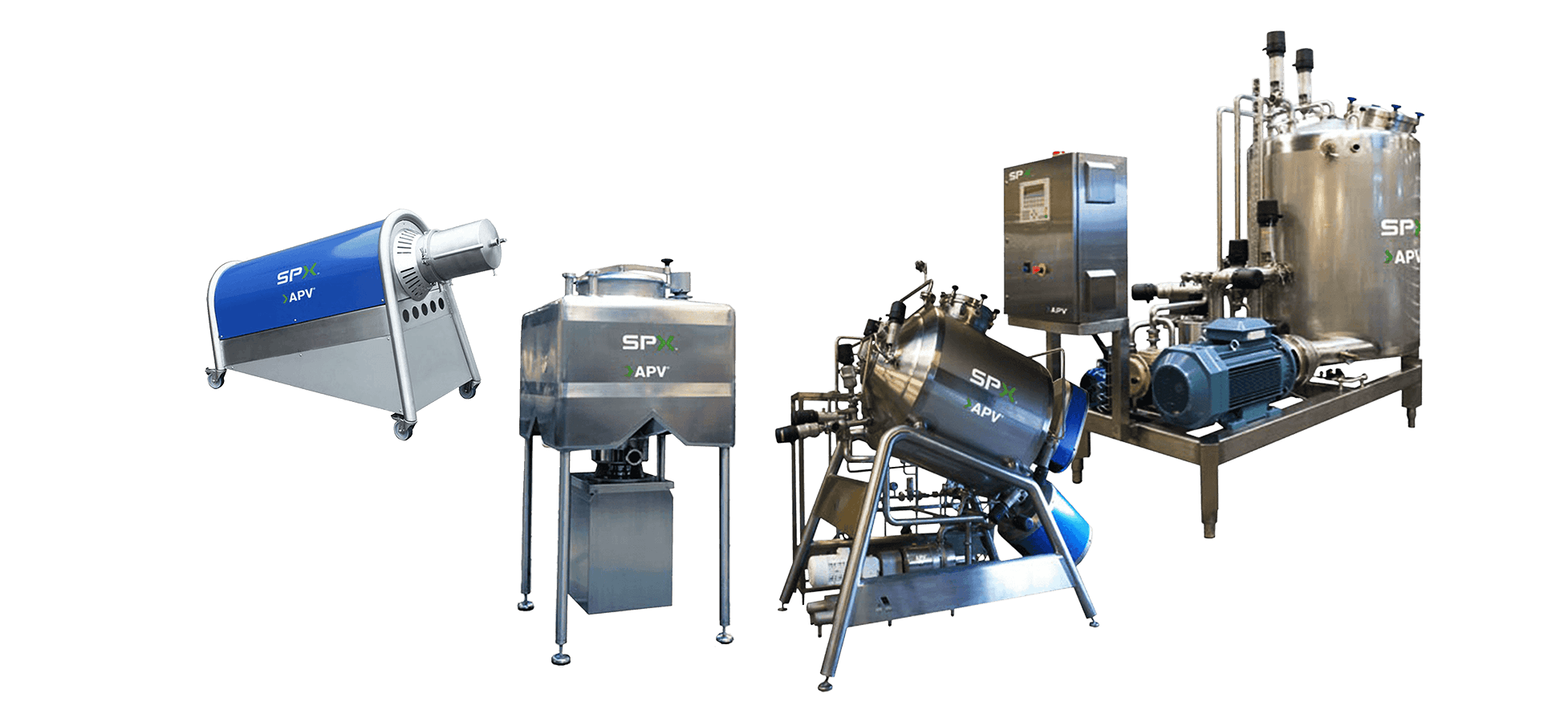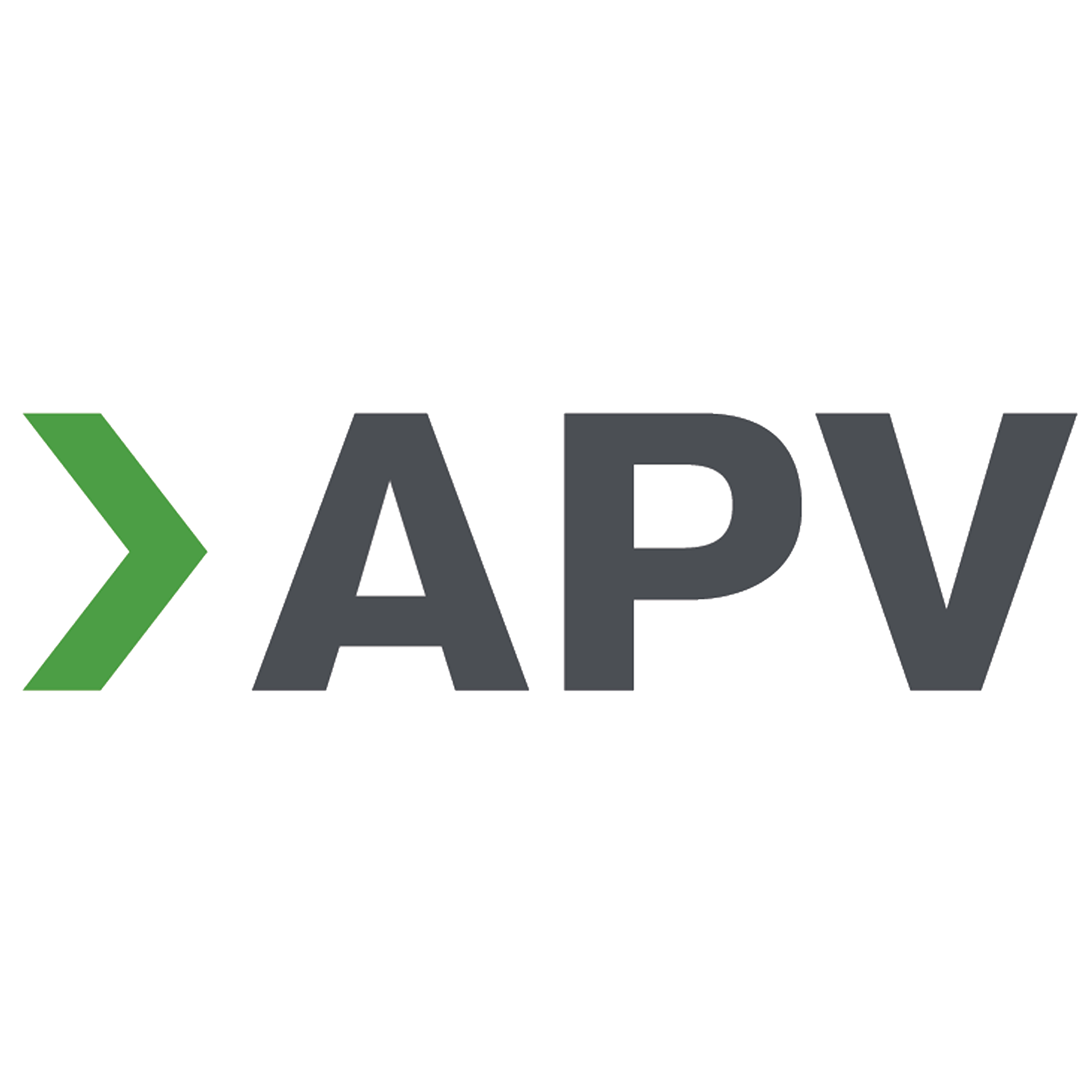 SPX FLOW - APV Mixer
Mixing
and Blending
Mixing and blending is one of SPX FLOW's core technologies, designed to help customers develop new products and processes, improve product quality and shelf-life and provide better consistency. An extensive mixer portfolio offers the flexibility to handle all types of products, quickly and efficiently. SPX FLOW's specialized mixing and blending systems fulfil customer requirements in industries as diverse as food & beverage, brewery, dairy and personal care.
With paramount importance to food safety, all APV products are designed to the highest hygiene standards for easy cleaning. Here are the product lines under SPX FLOW's mixer brand:

Flex-Mix Mixer Line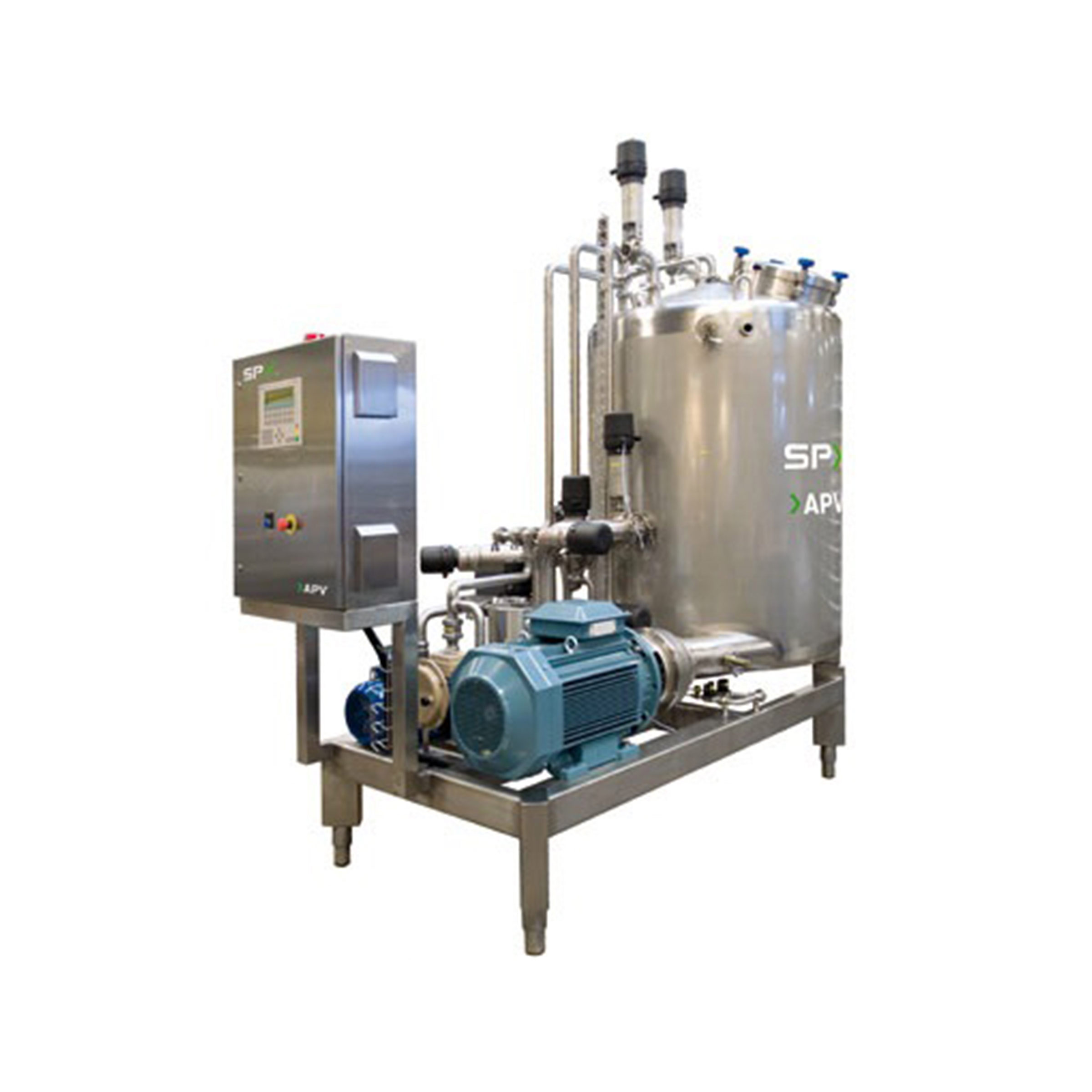 Flex-Mix Instant Mixer
Designed for batch mixing, inline mixing over one or more hydration tanks or continuous mixing in closed systems with vacuum powder transport. Powder is sucked into a circulating liquid by vacuum. The dispersed powder is homogenized by passing it through the mixer head located next to the tank. Feature highlights include:
Unique high shear mixing enables a high powder intake
Air is efficiently removed during mixing prolonging running time and ensuring consistent quality
Closed, continuous production, resulting in higher throughput and reduce dust issues
Large number of formulation - flexible
---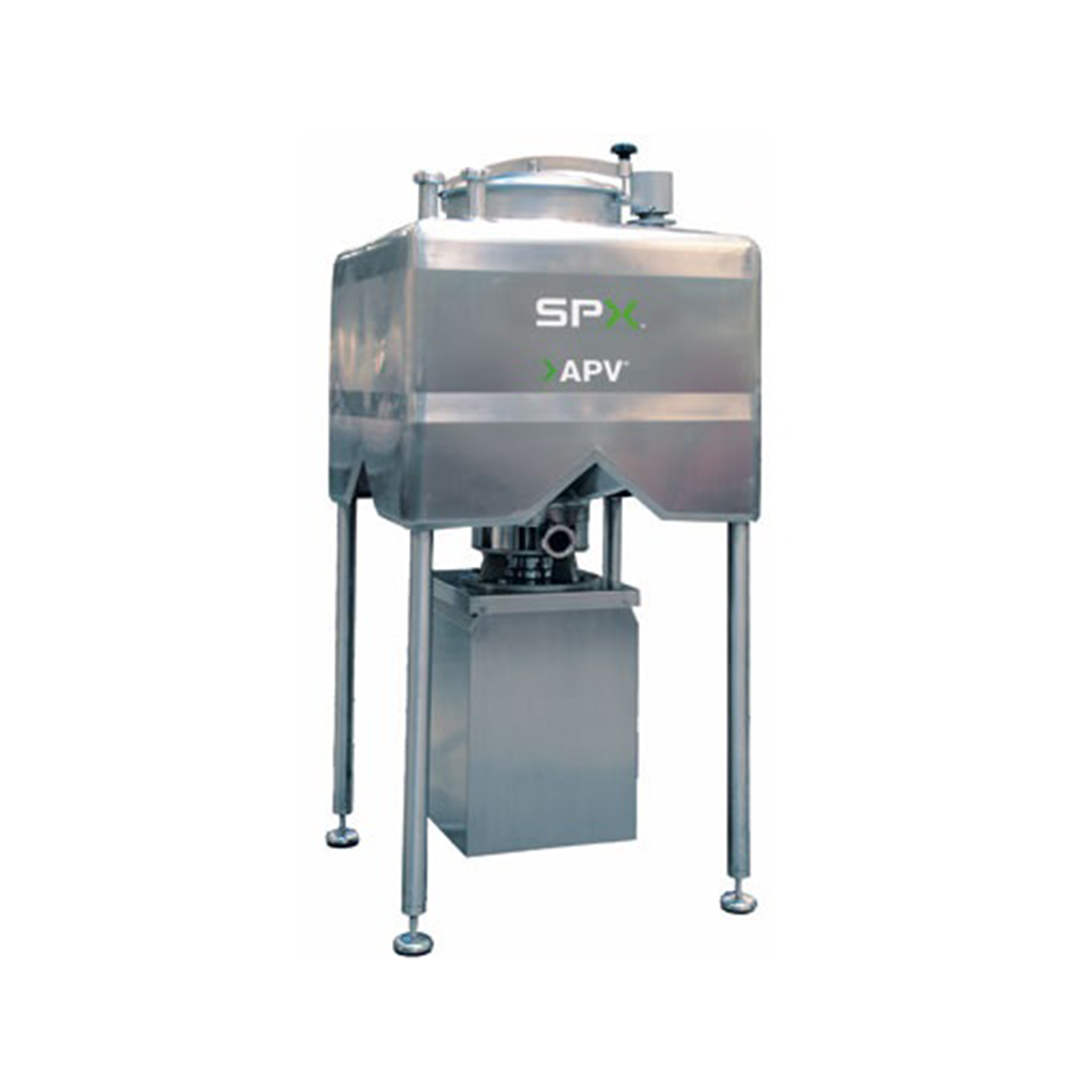 Flex-Mix Liquiverter
Manual unit designed for batch mixing, inline mixing over one or more hydration tanks, or continuous mixing, with optional integration in fully automated production. Available as standard unit or with a high-shear mixing option. The mixing principle in the liquiverter is based on vortex-driven blending. The liquid collapses around the powder and is forced towards the mixer head at the base. Feature highlights include:
Simple yet versatile
Flexibility at low CAPEX
Large dissolution capacity due to free vortex and square shape
Fully drainable for improved hygiene and minimum waste
Direct drive reduces spare parts wear
Flushed double mechanical seal available
Ease of maintenance
---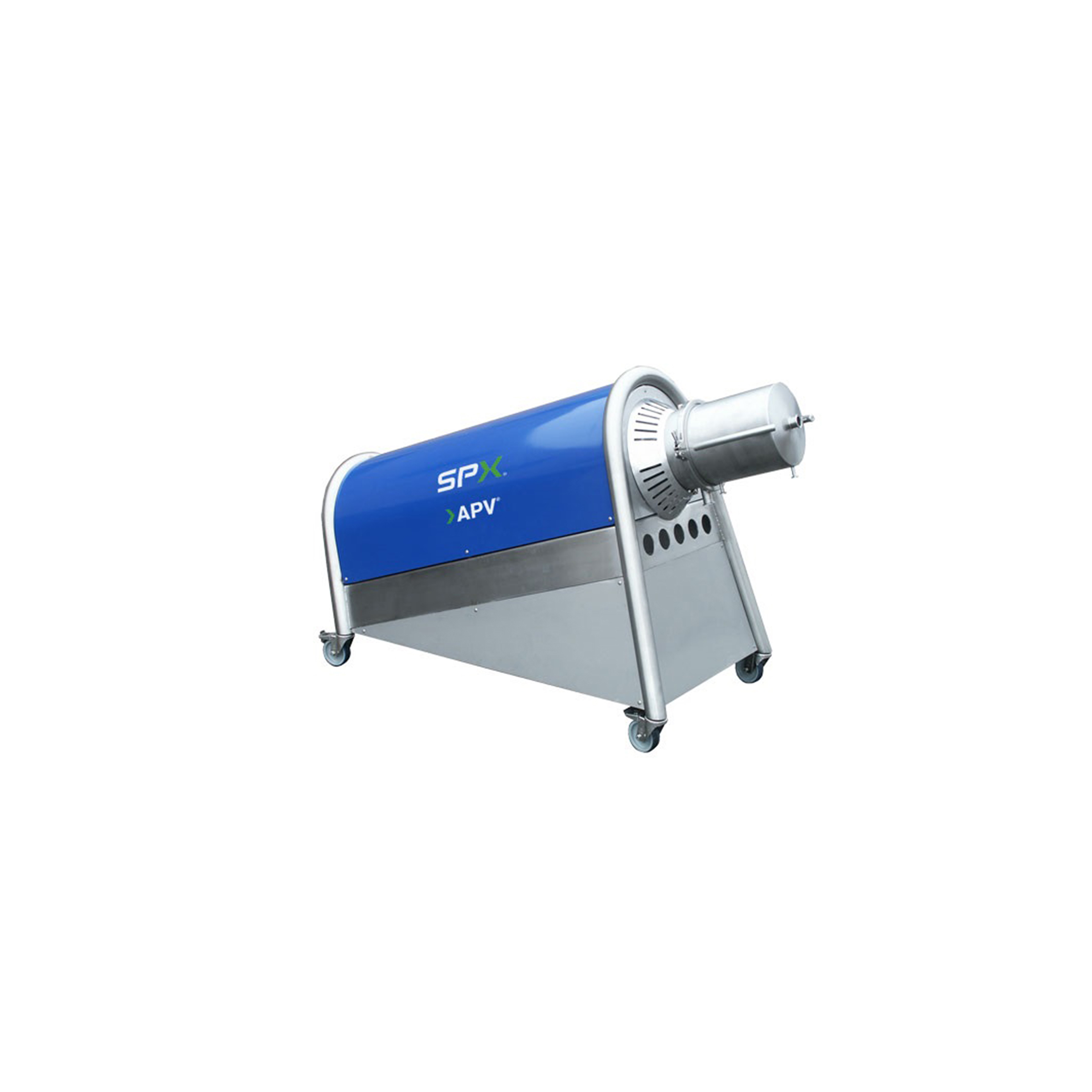 Flex-Mix Power
High shear, stand-alone, in-line mixer, suitable for processing liquid/liquid and liquid/gas dispersions. Optional aseptic mixing available. Aseptic gas injection is used to make an aerated product. Liquid is dosed into a rotor/stator pin mixer for high shear emulsification. Feature highlights include:
Aseptic aeration
Emulsification
Continuous mixing
PLC standard in all aseptic systems
Operator-friendly, smooth and trouble-free operation
Pre-assembled and factory-tested
---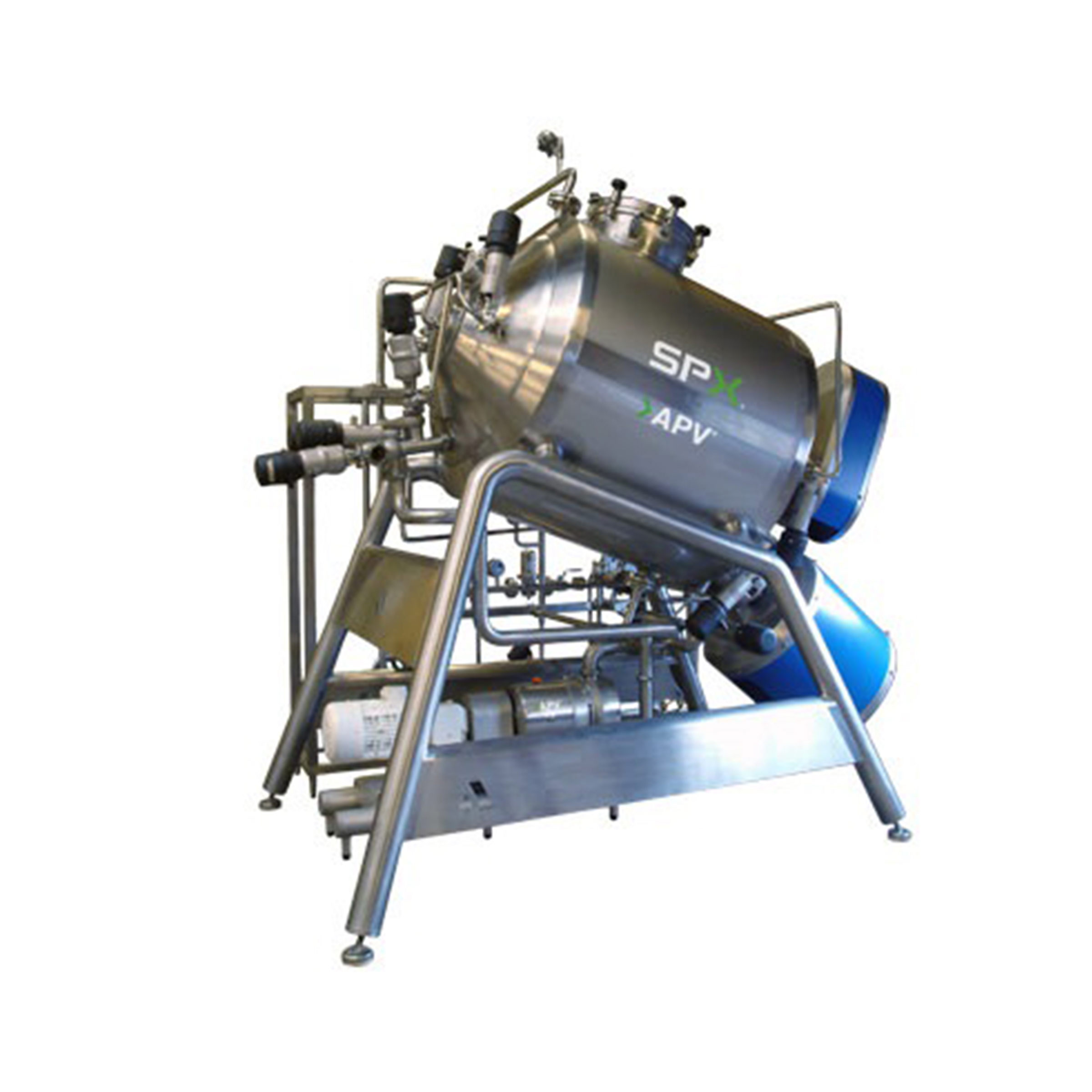 Flex-Mix Processor
Sanitary batch process with processing and cooling in a time frame similar to that of a continuous process. Special mixing agitator designed for gentle processing and protection of product integrity. Optional high shear mixing unit for emulsification. High viscosity products are pushed towards the mixer at the base by the agitator in the middle. A circulation pump can pass the product through the mixing head several times. Feature highlights include:
Gentle agitation, internal circulation
High shear mixing for emulsification
Particles handling
Heating via jacket or direct steam injection
Closed system with vacuum/flash options
Quick batch preparation (flip-flop)
---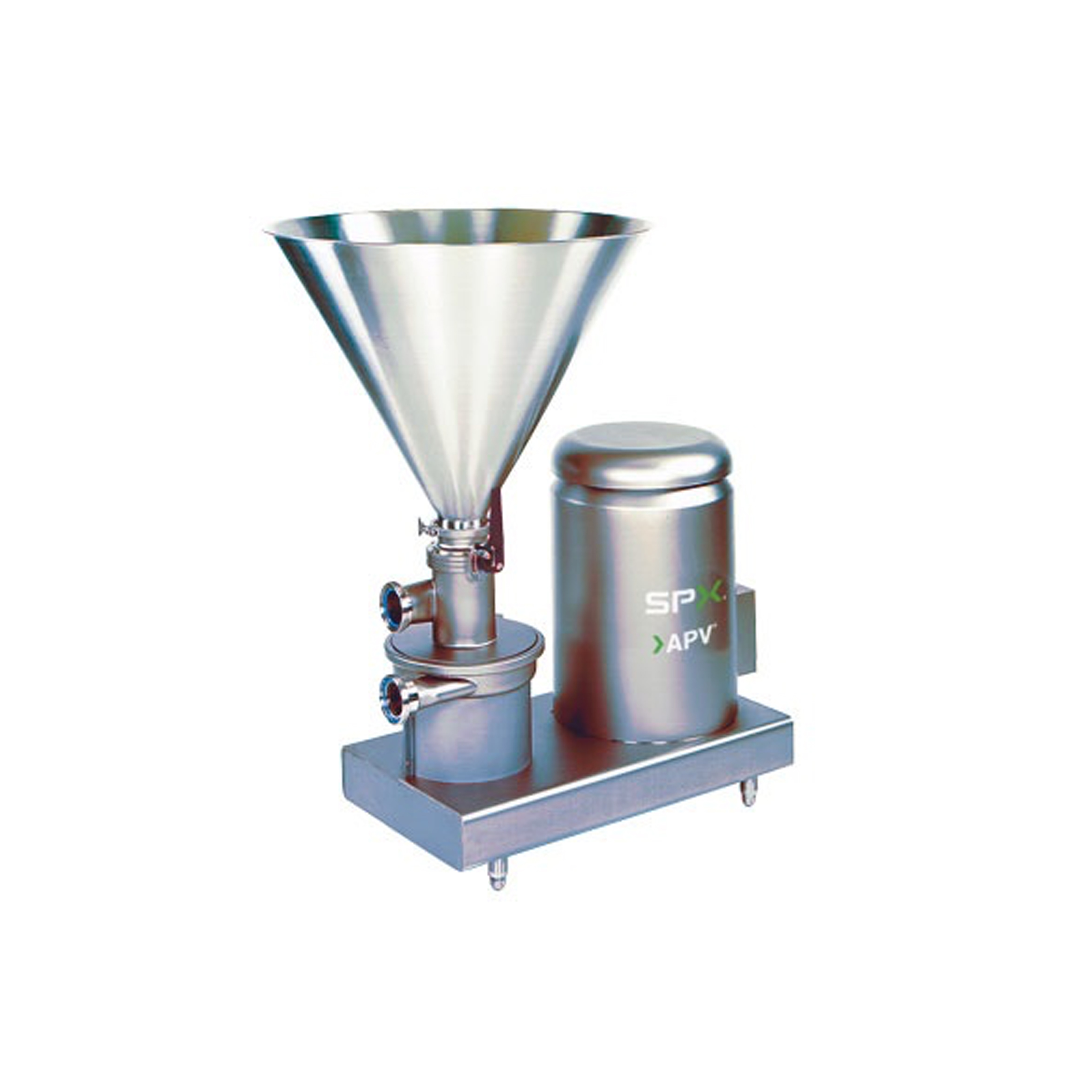 TPM Batch Powder Mixer
For dispersion of highly soluble powders. Powder is added to the mixer via a butterfly valve. The valve controls the flow of powder and prevents air entering the mixer. Feature highlights include:
Easy to maintain - the shaft seals are changed easily
Reliable design due to the sturdy construction
Hygienic, CIP-friendly design
Reduced maintenance costs
---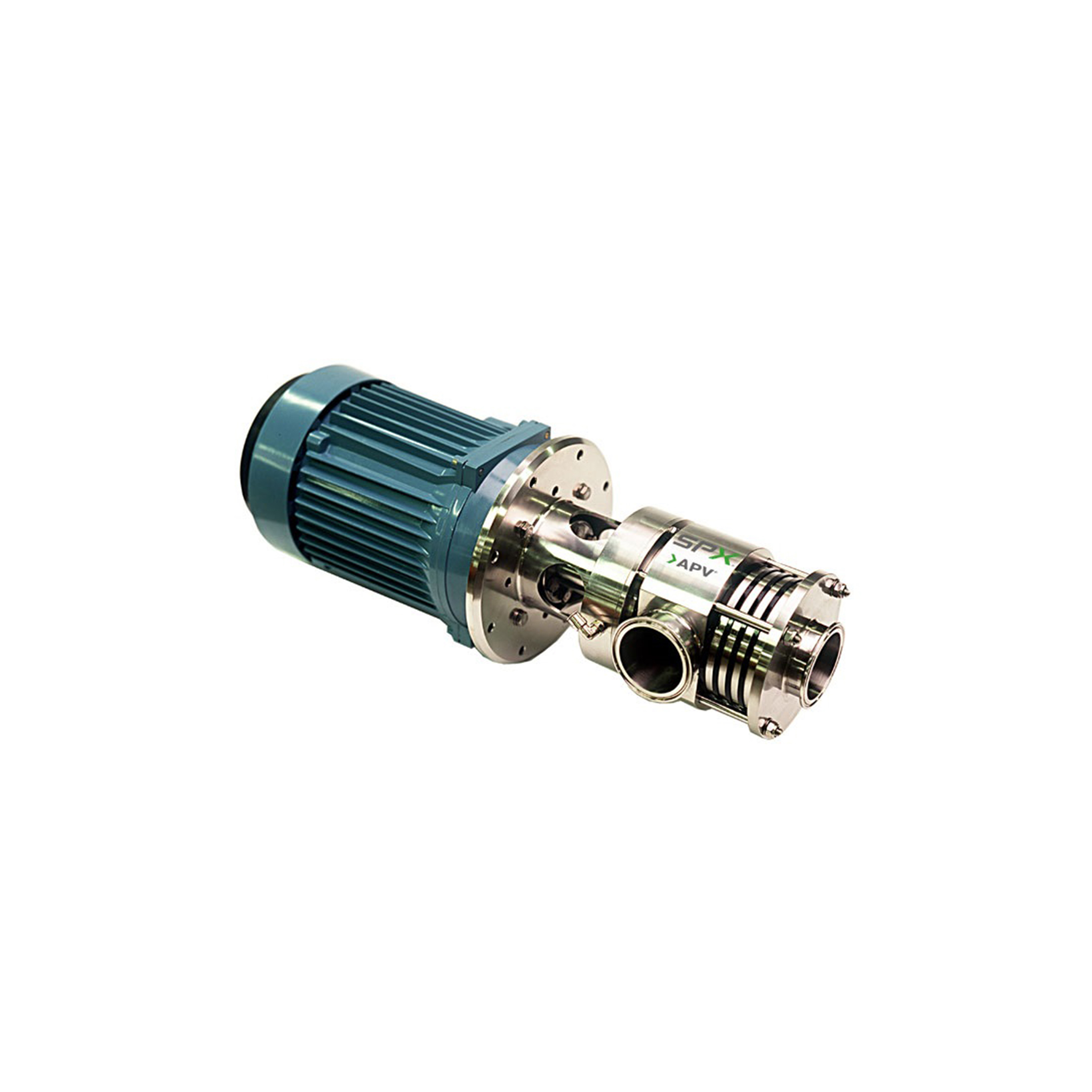 DarMix+ In-Line Mixer
Compact and highly efficient in-line mixer. Mixing intensity (rpm) controlled by a frequency converter. Feature highlights include:
Applicable for high- and low-viscosity products
Homogenization effect
No product contacting bearings
Compact design
Simultaneous cleaning with pipeline
---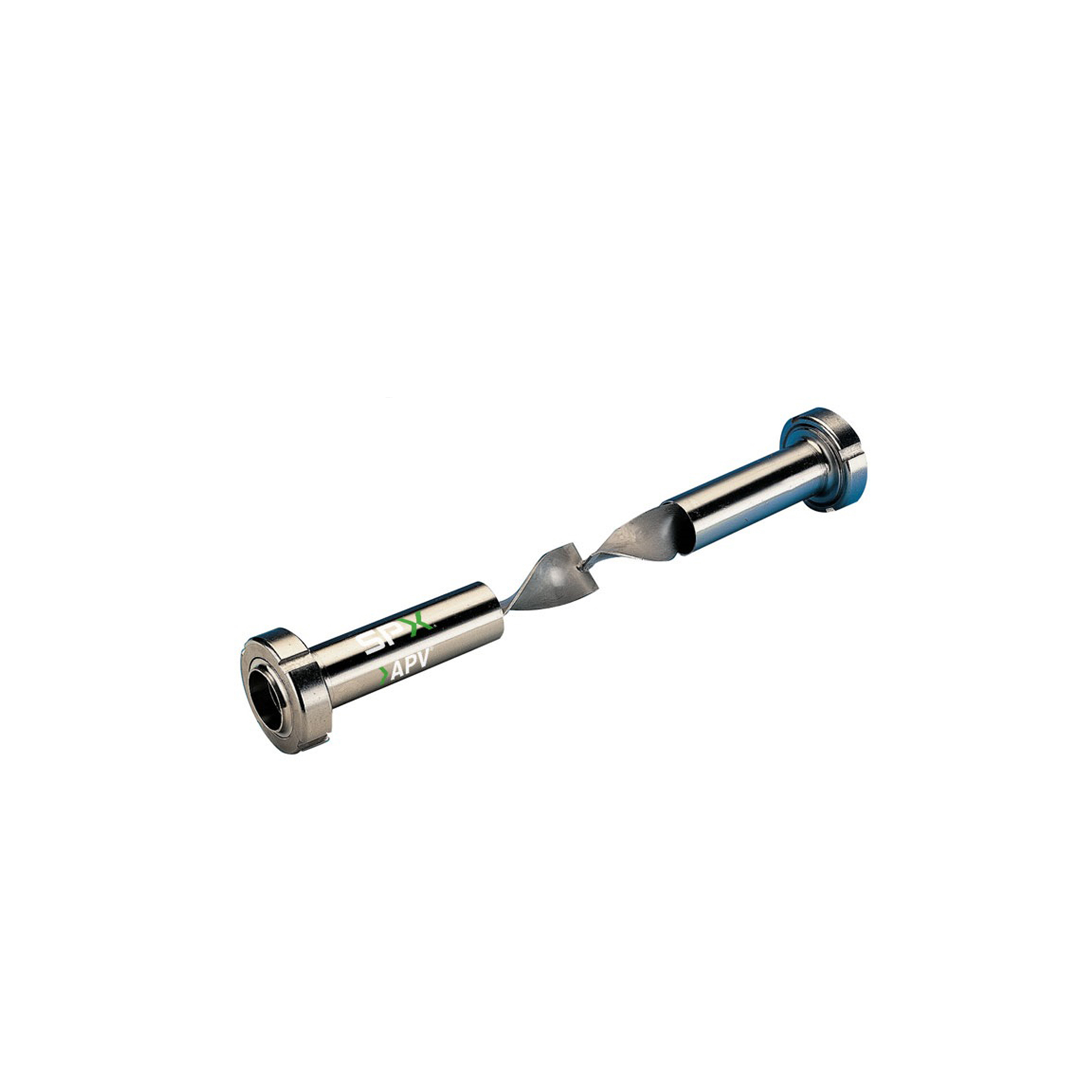 TPX Static In-Line Mixer
Feature highlights include:
3A certified
Low-cost mixing alternative - no tank is required
Reliable mixing directly in the pipes
Easy to maintain
Fast and easy CIP-cleaning
---
APV Cavitator
SPX FLOW offers an innovative next generation technology called the APV Cavitator. This patented technology offers breakthrough benefits for the heating of liquids without scaled buildup and/or the mixing of liquids with other liquids, gasses or solids at the microscopic level to improve product quality and functional performance.
---
APEQ Process is an official distributor of SPX FLOW, APV in Malaysia.
Need a price quotation?
Enquire now
>
About SPX FLOW and APV
Based in Charlotte, North Carolina, SPX FLOW innovates with customers to help feed and enhance the world by designing, delivering and servicing high value solutions at the heart of growing and sustaining our diverse communities.
APV, an SPX FLOW Brand, provides a unique range of highly functional solutions, systems and products that address key business drivers. SPX FLOW bases its APV solutions on advanced technology products including pumps, valves, homogenizers, mixers and heat exchangers, as well as production efficiency experience, development expertise, maintenance management and regulatory compliance.