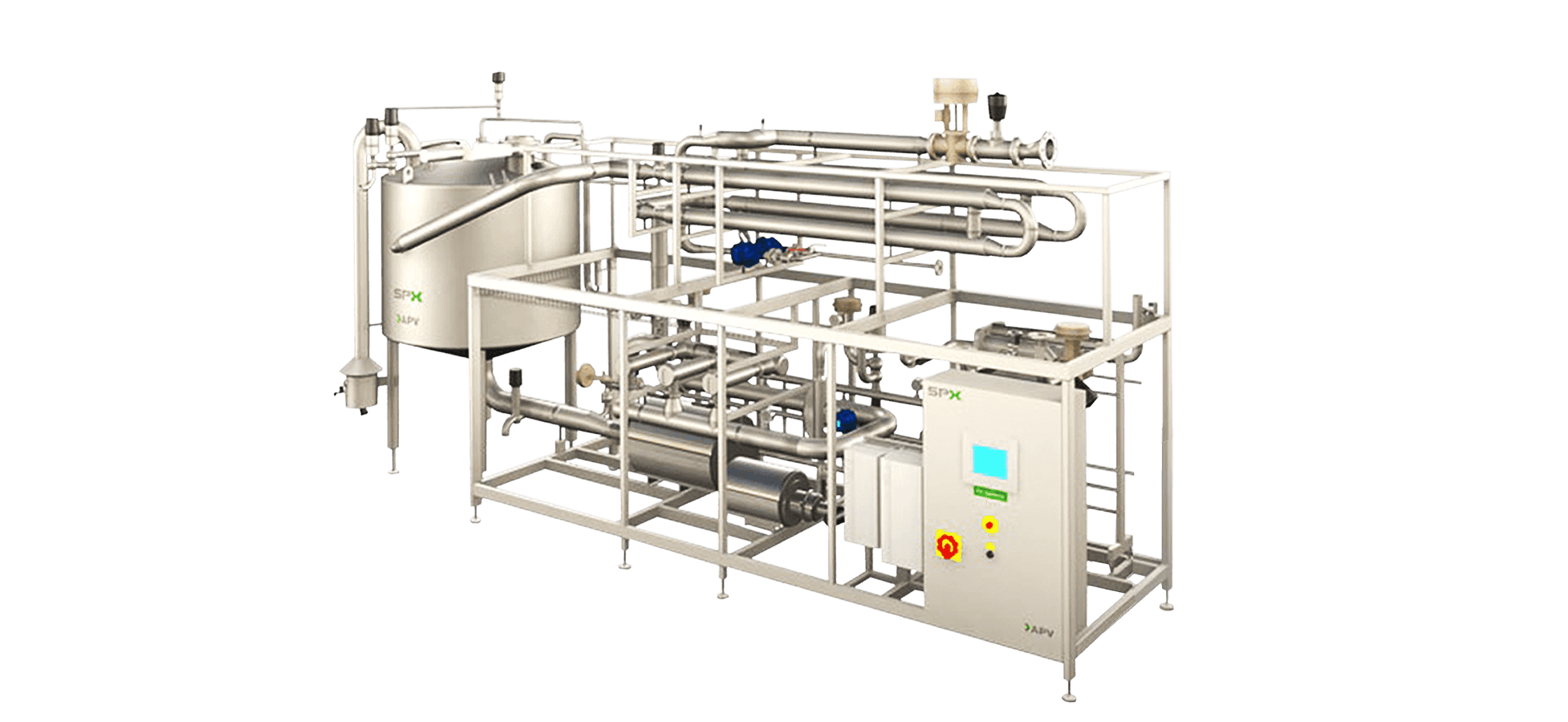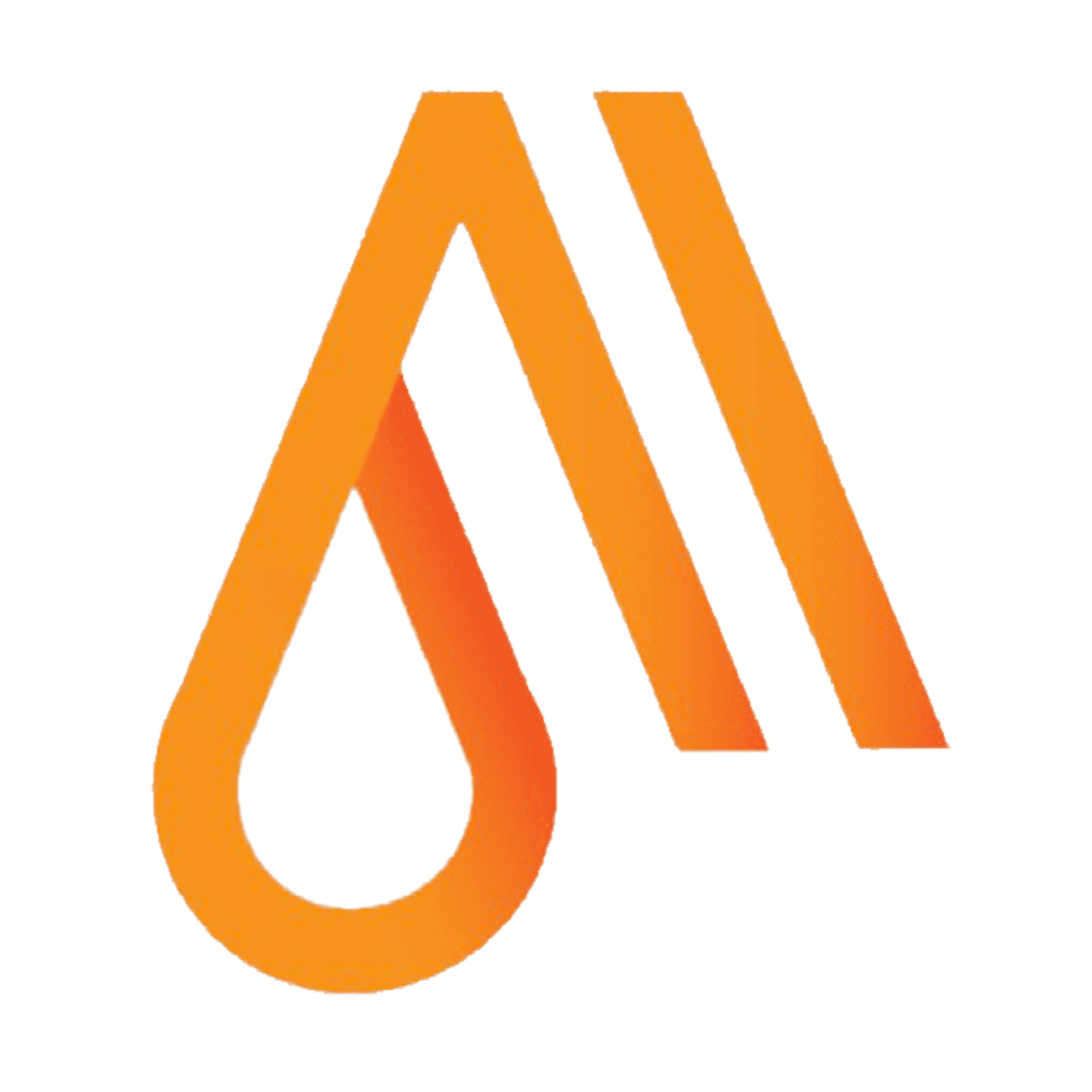 Mixing System
Sugar Dissolving System
The Continuous Sugar Dissolving System is a fully automatic sugar syrup blending system, which can readily be integrated with any APV beverage process unit. Capable of producing sugar syrup up to 72°C (162°F) Brix.
The CSD is mainly applied in beverage industry. It features optimum flexibility and great cost saving potential. APEQ Process designs continuous dissolving system based on the APV Flex-Mix series:

APV Flex-Mix Continuous Sugar Dissolving System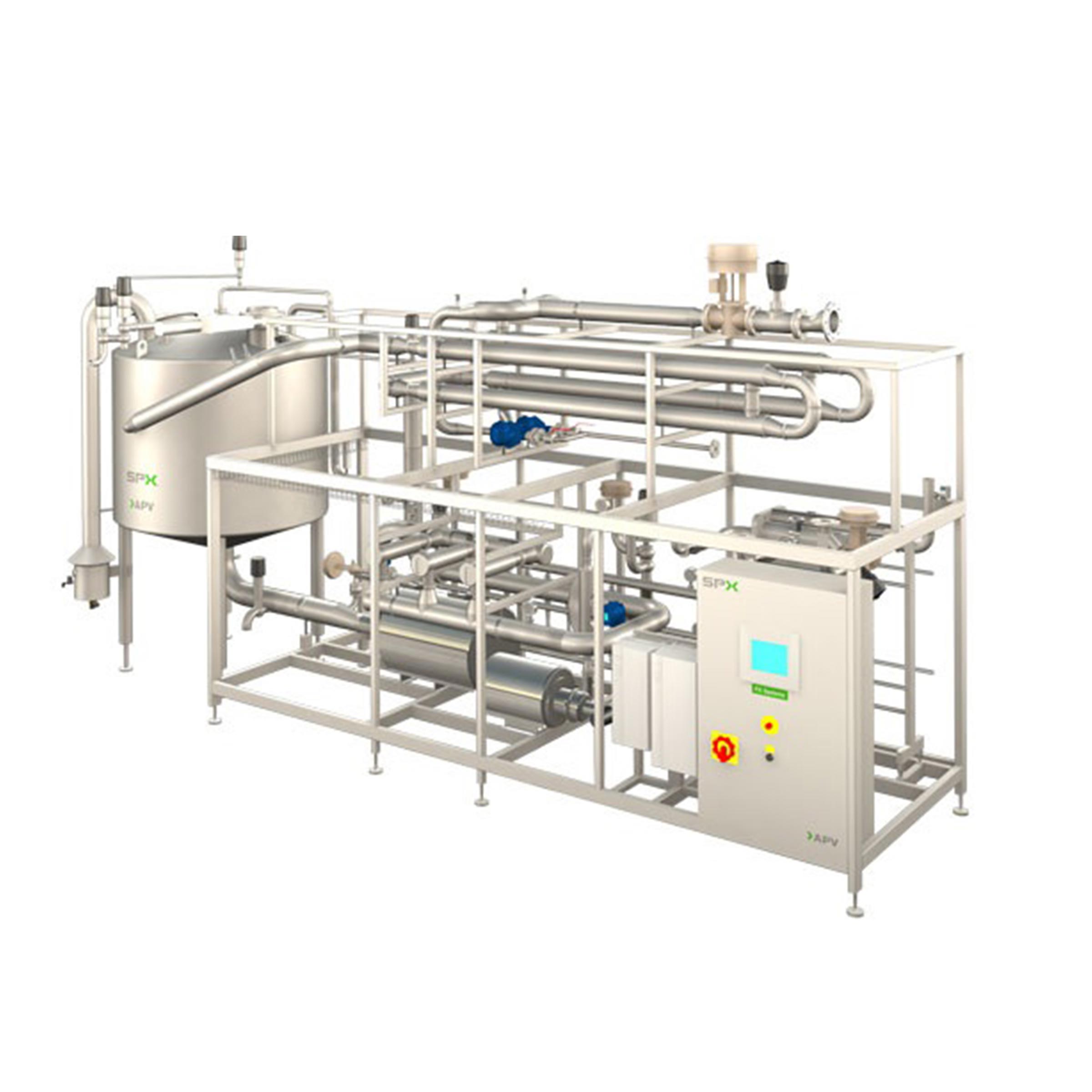 APV Flex-Mix Continuous Sugar Dissolving System
The Flex-Mix Continuous Sugar Dissolving System provides fully automatic Brix control using in-line refractometers or mass flow meters and reduces labour costs and cleaning time through the use of self-cleaning final filters. Continuous Sugar-Dissolver uses the jet mix principle for optimum dissolving and delivers a more precise and consistent product resulting in raw ingredient savings. It is available in capacities ranging from 5,000 to 45,000 kg/h. Featuring the following benefits:
Fully automatic Brix control
Lower energy costs via PHE heat recovery
Easy integration with any SPX FLOW beverage processing solution
Short pay-back time and high ROI over a long service life
Modular system for complete flexibility
Small footprint for installation in spaces too small for other equipment
Pre-assembled and factory-tested for easy and fast installation
Plan your next chemical projects with APEQ Process.
Need a price quotation?
Catalogue/ Brochure/ Technical Specification
Hide
---
All Systems