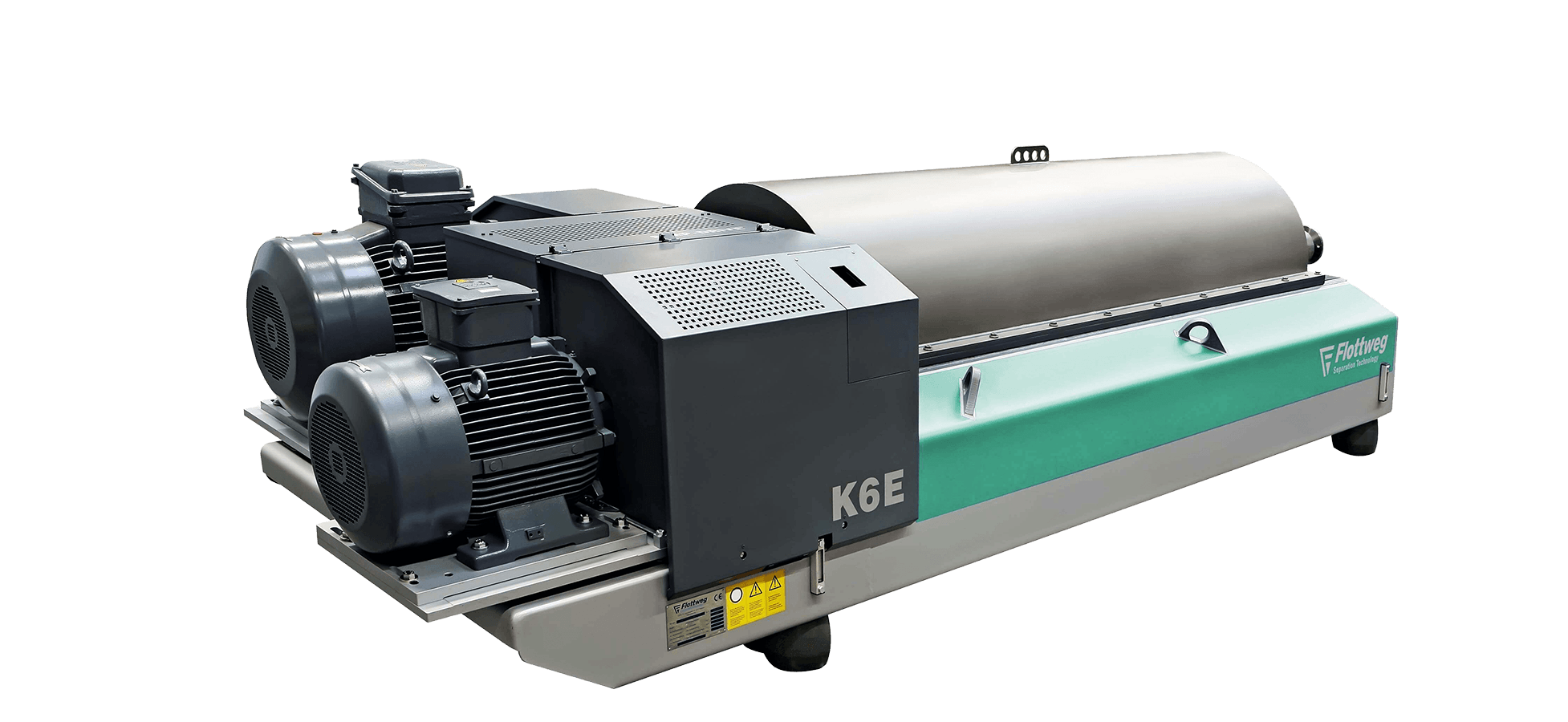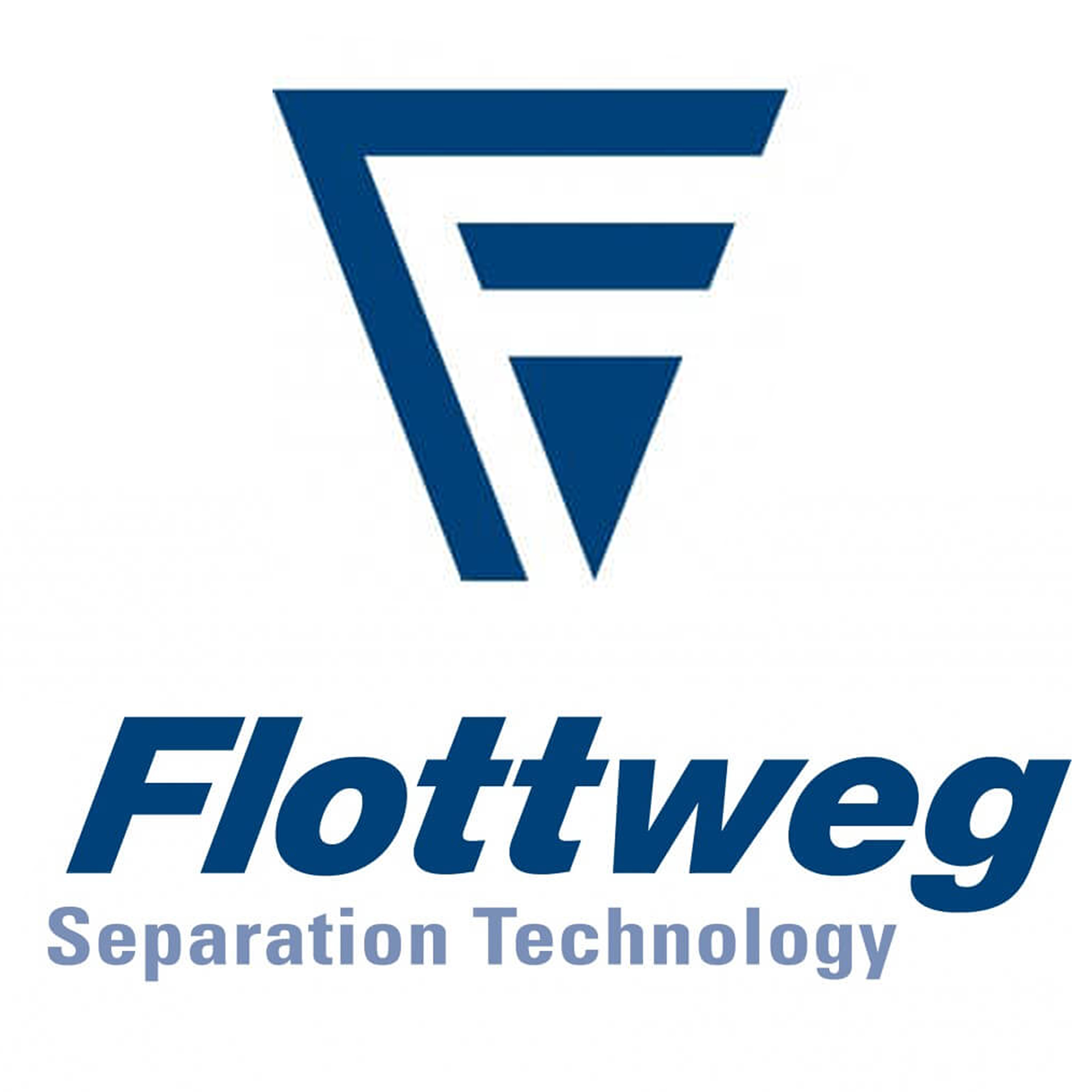 Flottweg® Sorticanter®
Engineered
For Your Success
Environmental protection and recycling are ever greater concerns for companies. As a result, there is a need for new and innovative solutions. This prompted Flottweg to develop the Sorticanter® for processing plastics.
Naturally occurring raw materials such as plants, coal, natural gas and crude oil cannot be recovered from plastics via chemical steps. As a result, recycling plastic is an issue for companies with an environmentalist stance. The Sorticanter® helps contribute to environmental protection according to ecological and economic principles. Applications of Sorticanter® include:

Processing foils and DSD mixed plastics from packaging materials
Recycling technical plastics
Recycling cable sheaths
Recycling carpet fibres

Turning Waste Into Recyclable Material - Processing Plastics
Having materials of a single type is of central importance when it comes to processing plastics (waste, plastic fibres and lightweight packaging). Many plastics differ from one another in density, as a result of which the sink/swim separation process proves to be the most efficient solution for recycling. In this separation process, a separation liquid is used which has a specific weight between those of the types of plastic to be separated. As a result, the "heavy" plastic sinks to the bottom of a container. The "lighter" plastic floats at the surface of the container. The separation process in a container takes place simply using the force of gravity.
In a centrifuge, gravity is replaced by centrifugal force, which has a positive effect on the separation process. The "heavy" and "light" plastics are significantly dryer in a centrifuge than in a container. Furthermore, influencing factors such as air bubbles or dust on the surface of the plastics do not affect the separation process in a centrifuge.
---
Advantages And Customer Benefits
- Reduced odour because of a closed system
- No influence due to the colour of the solids to be sorted
- Low thermal energy consumption because the dewatering stage (mechanical dewatering) is already integrated in a Sorticanter®
- Sorticanter® is available as a supplement to the existing system (achieving higher yields, because better purity of grades is achieved)
- Better product quality, meaning higher value in the end product
- Operating times of more than 8000 hours per year are the norm
- Separation of mixed substances that are unsuitable for static separation (fibres)
- Minimum personnel costs, making for cost savings by the operator
---
APEQ Process is an official distributor of Flottweg® in Malaysia.
Need a price quotation?
Enquire now
>
About Flottweg®
Flottweg® has developed and produced decanters, separators, belt presses, and systems here in Germany for over 60 years. These machines have a reputation of extremely high performance and reliability, and handle key functions in many industries.
Each individual machine that leaves Flottweg®'s Southern German factory embodies their philosophy: Flottweg® want their customers to obtain results with Flottweg® that can't be beaten. Their passion for perfection in detail and in the big picture characterizes Flottweg®'s thoughts and actions.