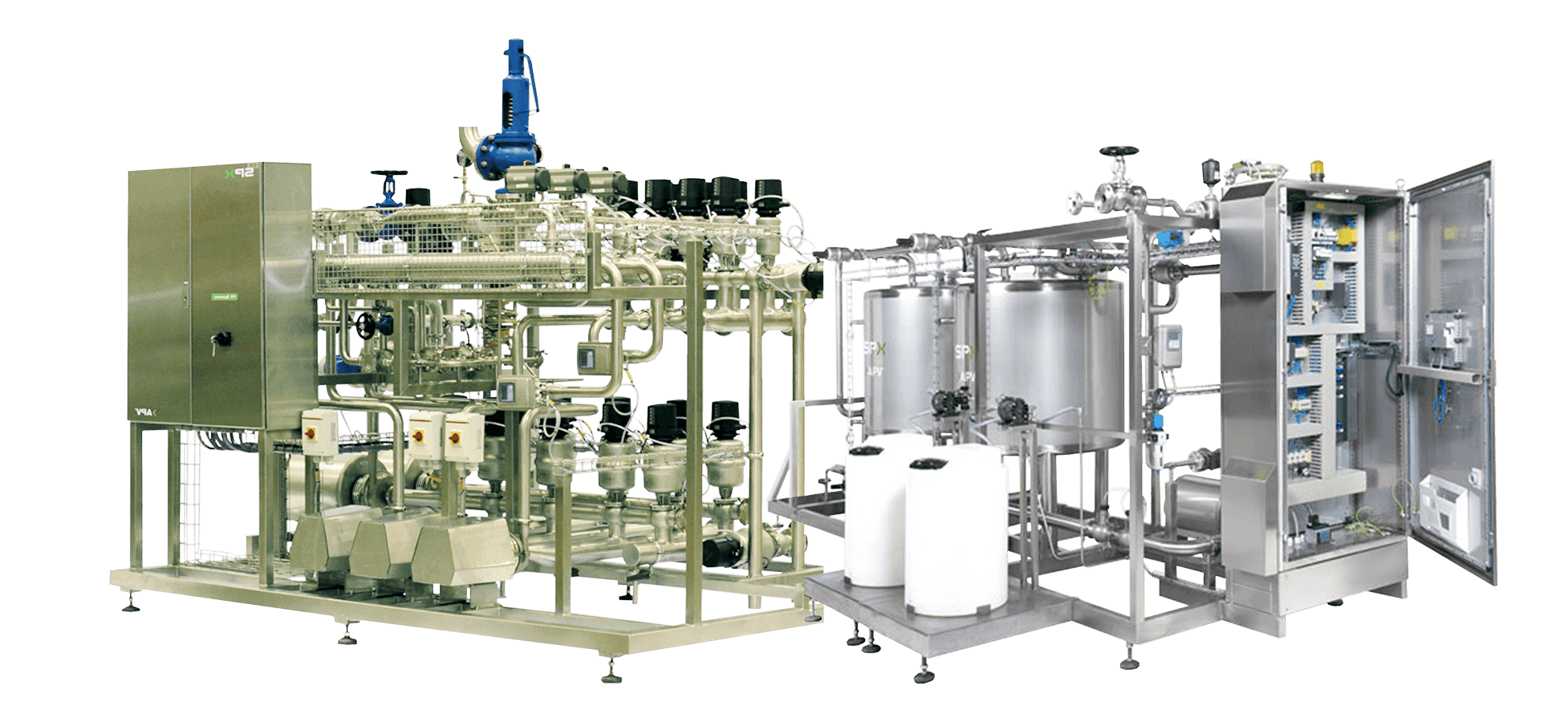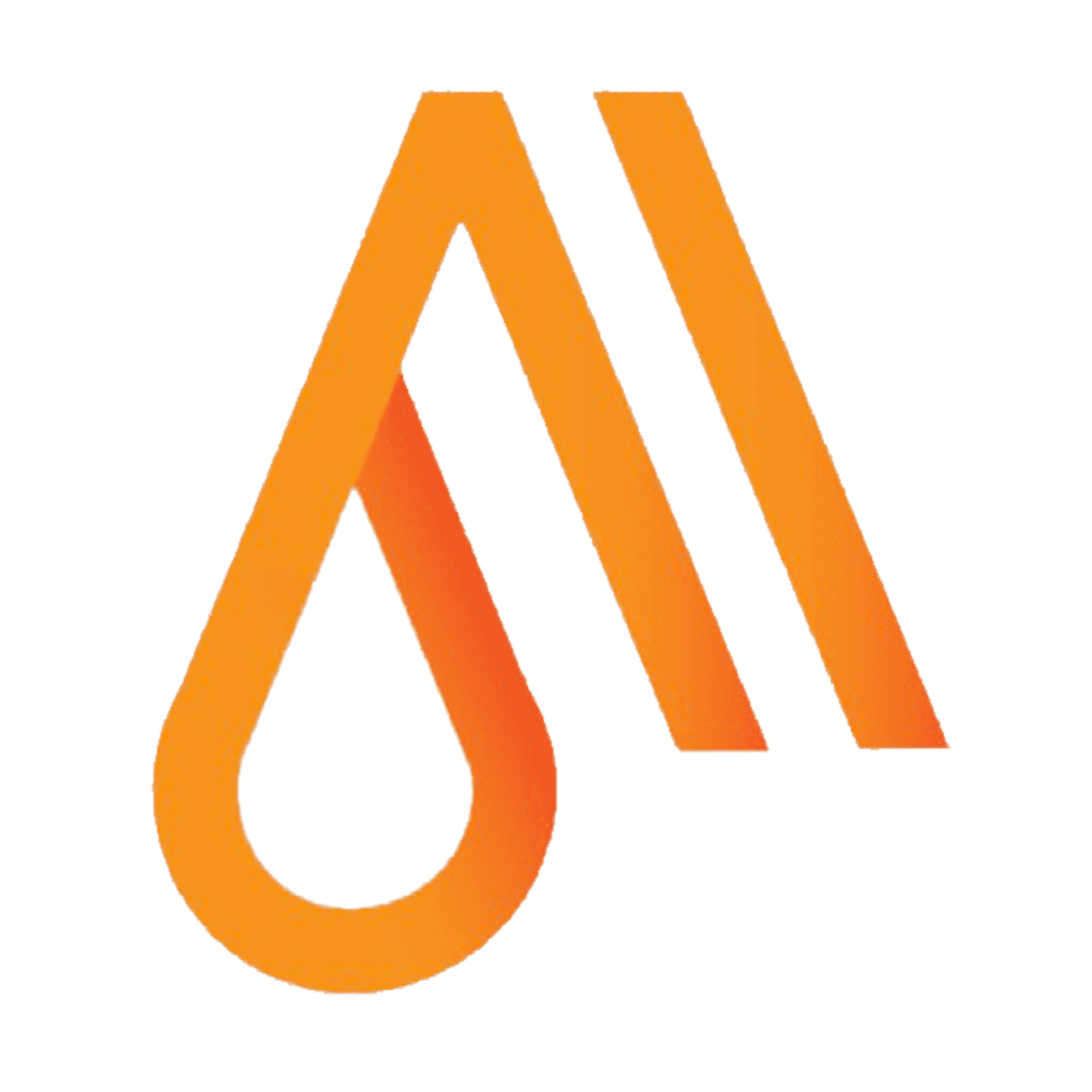 CIP System
Efficient Cleaning System
Cleaning-in-place (CIP) systems circulate cleaning liquids in a cleaning circuit through machines, processing lines and other equipment. CIP can achieve efficient cleaning of pipeline systems, tanks and processing plants with a choice of tank sizes depending on requirements.
Our CIP system is available in two standard ranges:

CIP Cleaning System
This video showcases a Cleaning-in-Place system by APV.
The exterior of the CIP module is covered in 360 degree in this 3D-rendered module.
---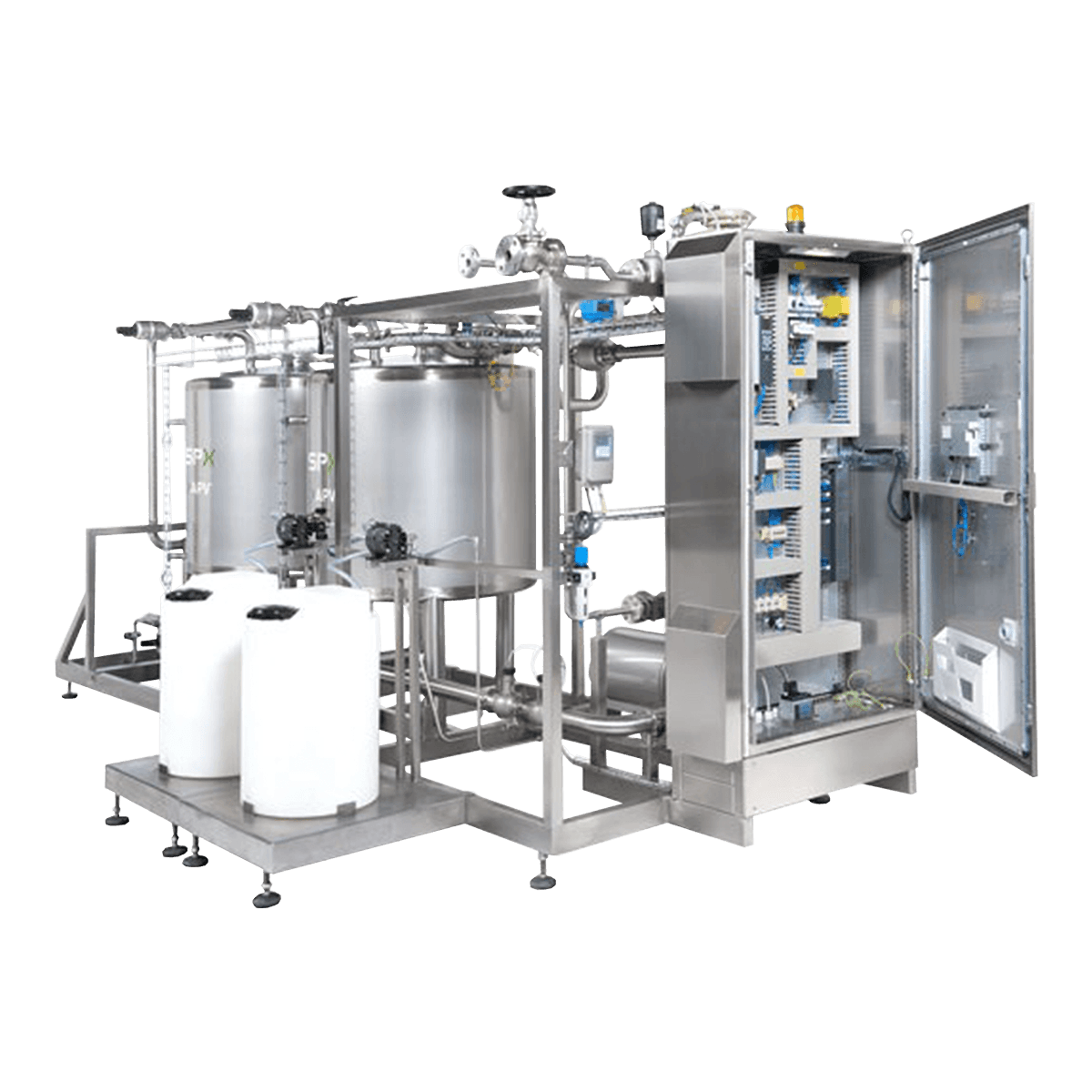 CIP MINI System
The CIP MINI System is a single-use CIP system which operates on the principle of preparing a fresh solution for each wash and discarding afterwards.
The CIP MINI System is ideally suited to applications such as the following:
- High Specification Cleaning Duties
- Cleaning of Heavy-soiled Equipment
- Applications Calling for Infrequent Washing of Limited Circuits
---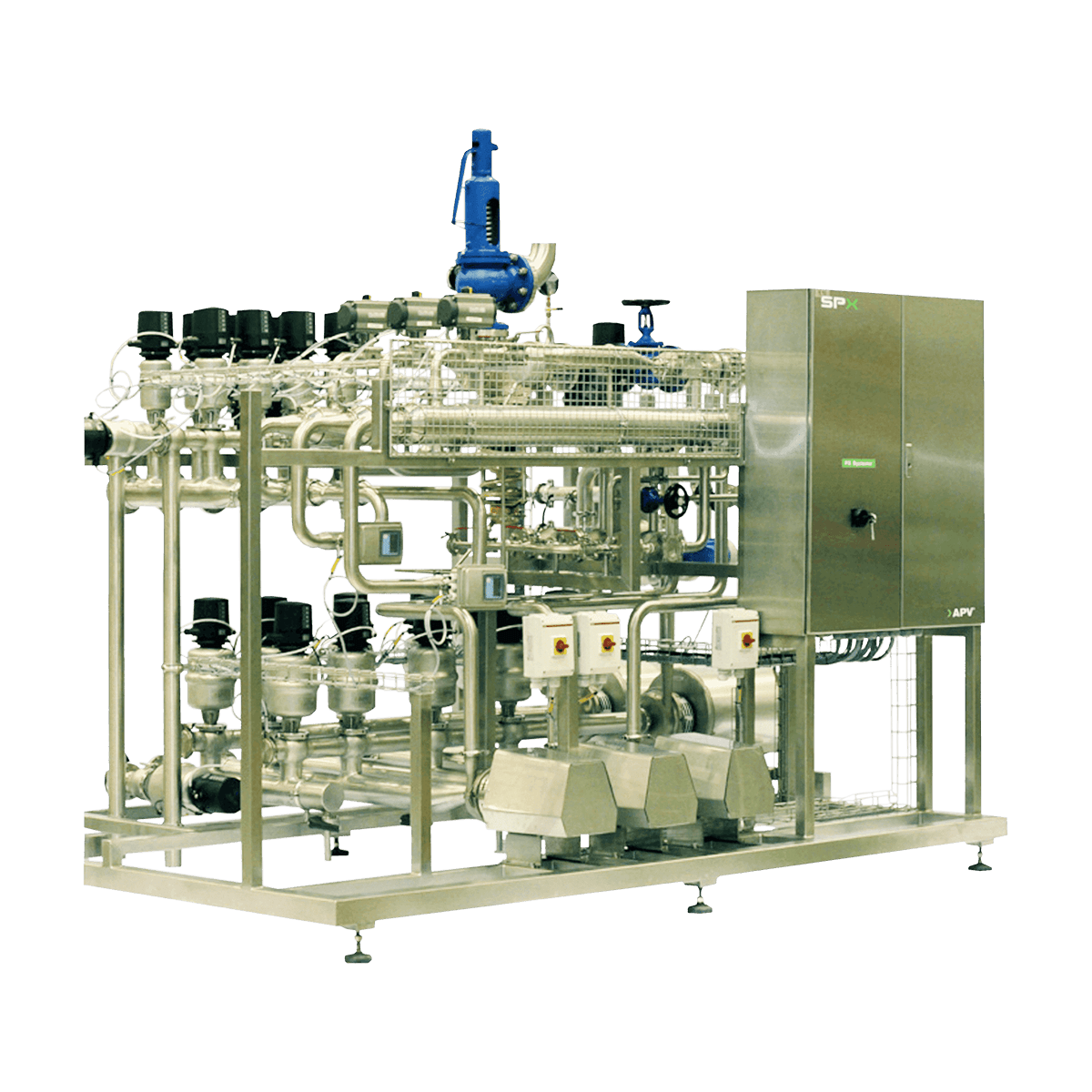 CIP MIDI System
The CIP MIDI system is a fully automatic, self-contained system. It comprises a complete set of equipment for CIP, including, for example, tanks for water, acid and caustic soda, pumps, tubular and/or plate heat exchangers, valves and instrumentation such as conductivity and flow transmitters. Detergent or water selection, detergent concentrations and cycle temperatures and times are fully controlled.
The CIP MIDI is ideally suited to applications such as the following:
- Compact Design
- 1-4 Forward Lines
- Several Options
- PLC Controlled
- Fully Automatic
Plan your next chemical projects with APEQ Process.
Need a price quotation?
Catalogue/ Brochure/ Technical Specification
Hide
---
All Systems