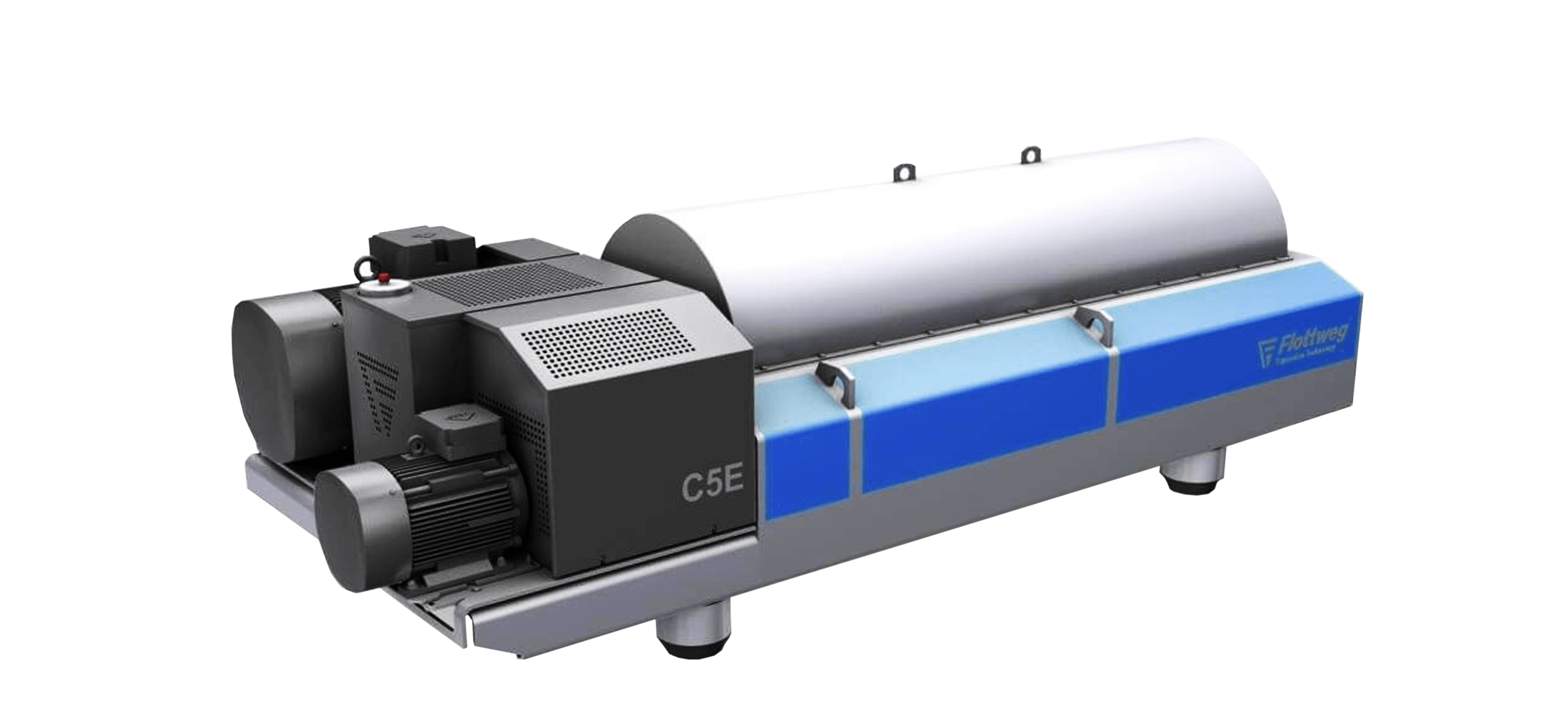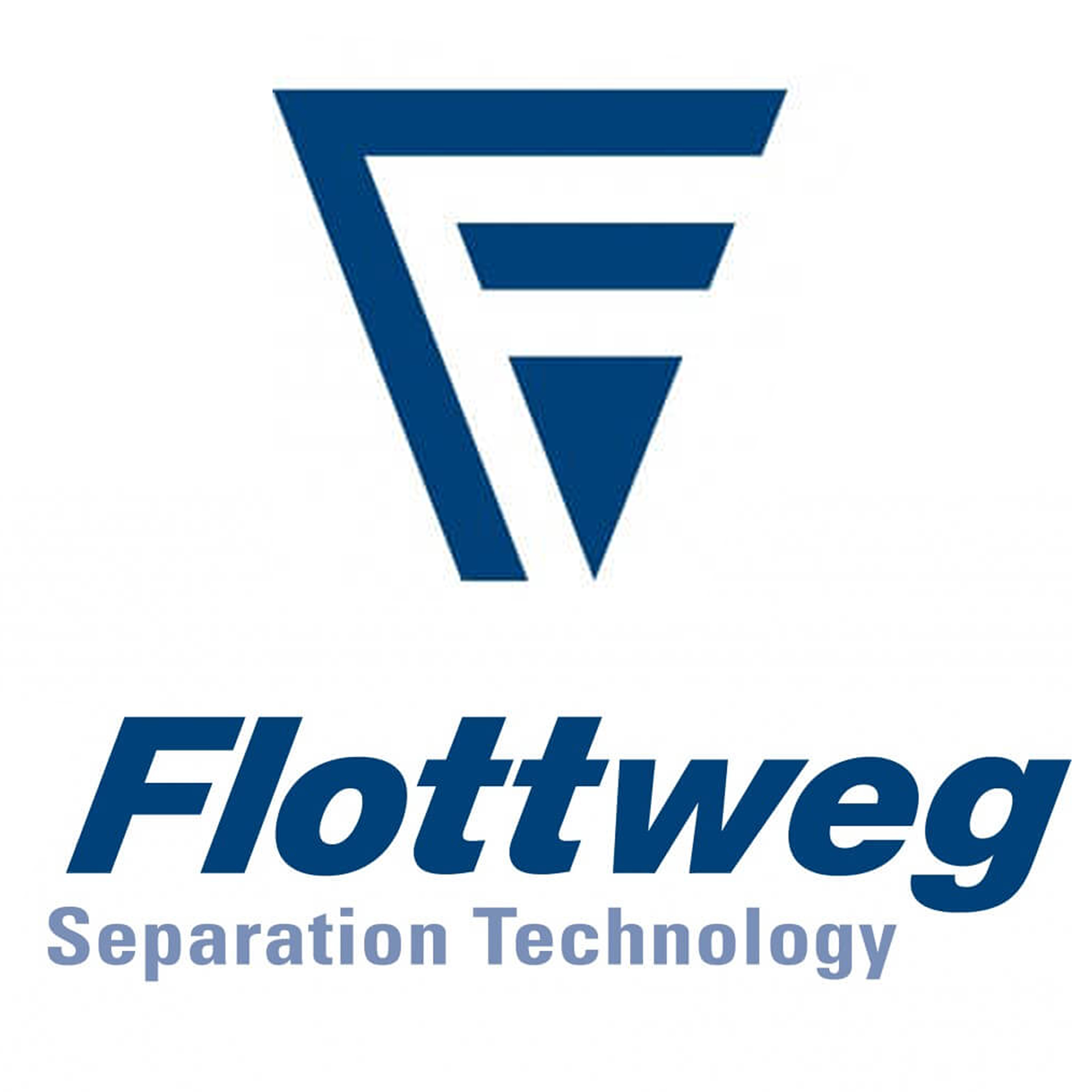 Flottweg® Decanter®
Engineered
For Your Success
Solid bowl centrifuges have been operating according to the same basic principle since the 19th Century. Over the years, new design details for specific separation tasks and the use of resilient, high-quality materials have improved the machine. Above all, electrical components for measuring and control technology increased the performance and availability of the decanter centrifuge.
The simple basic design of a decanter makes it possible to adapt it to all kinds of separation tasks. The applications include:

Clarifying liquids
Dewatering sludges and suspensions
Thickening sludges
Wet classification
Separating 2-phase mixtures
Sorting solids according to various densities
What is a Flottweg® Decanter®?
Flottweg® decanter centrifuges are used for continuous separation of suspended solids from liquids, clarification of solids, classification of fine pigments, etc.
---

Flottweg® Provides the Widest Range of Variants in Mechanical Separation Technology
Flottweg® has been building decanters since 1956. As a globally acknowledged vendor of individual solutions for mechanical separation technology, we have advanced the development of the decanter centrifuge over the course of the years and configured it for an extremely wide range of separation tasks. High quality, efficiency and durability are three arguments that can be advanced in favour of the Flottweg decanter. The decanter delivers winning performance with a throughflow of up to 250 cubic metres per hour.
Decanter® centrifuges from Flottweg®. Benefit from efficiency, durability and high quality.
---
APEQ Process is an official distributor of Flottweg® in Malaysia.
Need a price quotation?
Enquire now
>
About Flottweg®
Flottweg® has developed and produced decanters, separators, belt presses, and systems here in Germany for over 60 years. These machines have a reputation of extremely high performance and reliability, and handle key functions in many industries.
Each individual machine that leaves Flottweg®'s Southern German factory embodies their philosophy: Flottweg® want their customers to obtain results with Flottweg® that can't be beaten. Their passion for perfection in detail and in the big picture characterizes Flottweg®'s thoughts and actions.