Flottweg® has developed and produced decanters, separators, belt press and fisheries system here in Germany for over 60 years. These machines have a reputation of extremely high performance and reliability to handle key functions in many industries.
APEQ Process is the official distributor of Flottweg® in Malaysia.
Flottweg® is proud to have the following products: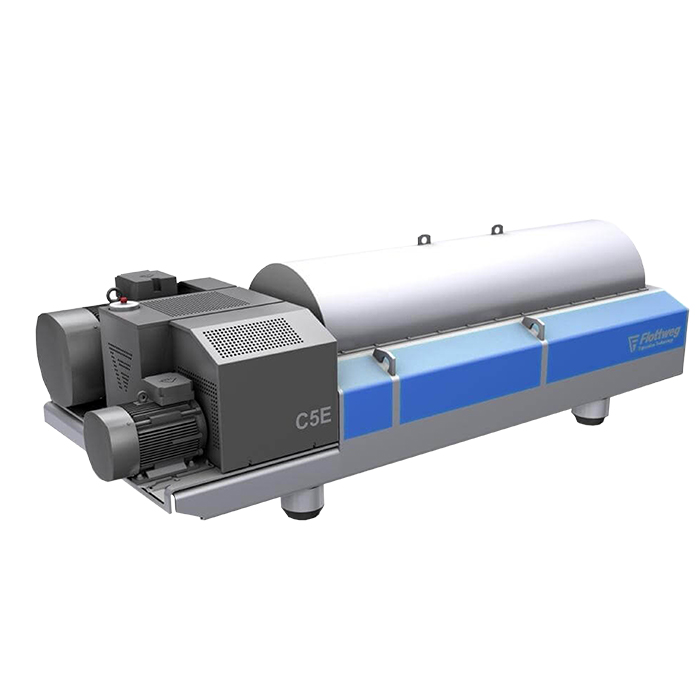 Decanter®
Flottweg® Decanter® centrifuges are used for continuous separation of suspended solids from liquids, clarification of solids, classification of fine pigments, etc. High quality, efficiency and durability are three arguments that can be advanced in favour of the Flottweg® Decanter®.
---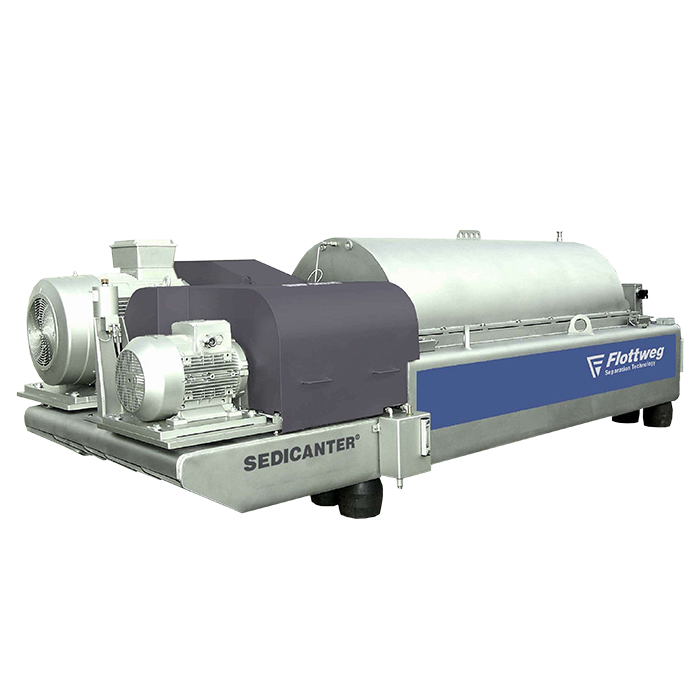 Sedicanter®
The Sedicanter® combined the advantages of a separator and a decanter. It clarifies the suspension similarly to how a separator does, i.e. it achieves an optimally clarified concentrate. At the same time - like a decanter - it processes a large amount of solid material in the feed and achieves a dry solid in the outfeed.
---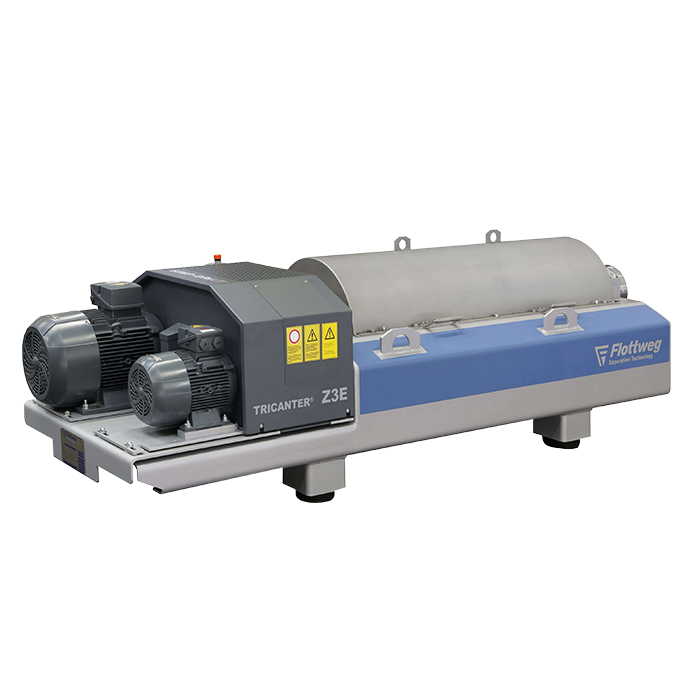 Tricanter ®
In three-phase separation, it is possible to separated two liquid phases from one solid phase at the same time. The Flottweg® Tricanter® is the perfect partner for separating these three phases. The different densities of the (immiscible) liquids and the solid mean that all three phases can be discharged simultaneously using the Tricanter®.
---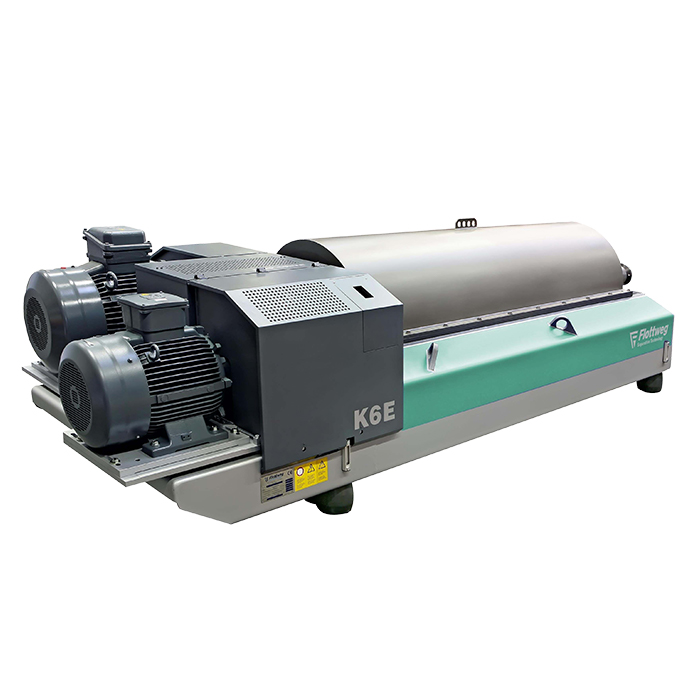 Sorticanter®
Naturally occurring raw materials such as plants, coal, natural gas and crude oil cannot be recovered from plastics via chemical steps. As a result, recycling plastic is an issue for companies with an environmentalist stance. The Sorticanter® helps contribute to environmental protection according to ecological and economic principles.
---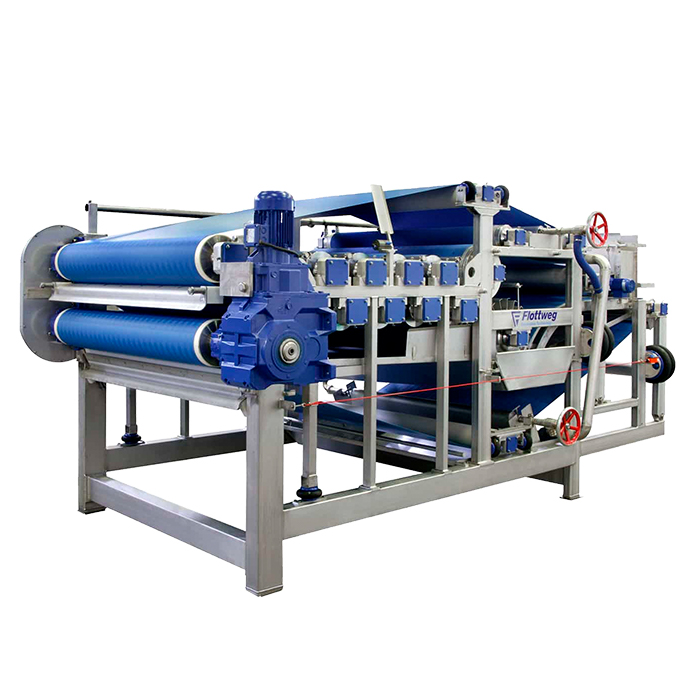 Belt Press
Flottweg® belt presses are suitable for various applications in mechanical separation technology: juice manufacture, fruit juice, direct juice, concentrate and vegetable juice, dewatering of brewer's grains, algae extract, coffee grounds, herb extracts, soya, starch, and additional applications in the areas of foodstuffs, chemicals and pharmaceuticals.
---
APEQ Process is an official distributor of Flottweg® in Malaysia.
Need a price quotation?
Enquire now
>