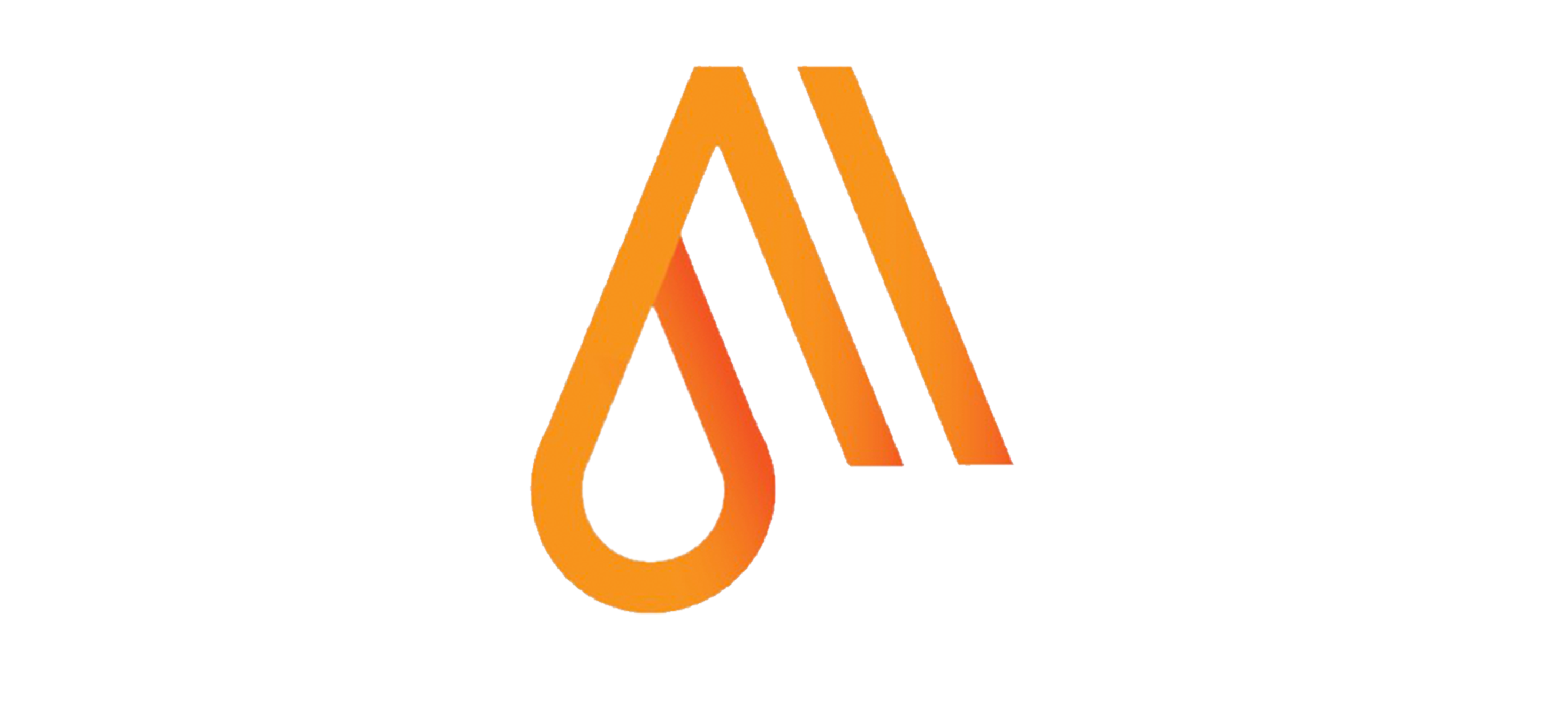 APEQ Process
Delivering Modern Innovative Process
to Your Fingertip
APEQ Process Sdn Bhd is honoured as the one of the officially appointed representative for SPX FLOW APV in Malaysia. We respect our profession and strive to provide the best services in the industry.
Here are the products and services we provide:


SPX FLOW
SPX FLOW's product offer innovative solutions in rotating, actuating and hydraulic technologies, as well as automated process systems, into food and beverage, industrial and power and energy markets. Under SPX FLOW's roof, we carry APV, Anhydro and Seital Separation Technology products.
Visit SPX FLOW page
>
---

Graco®
Founded in 1926, Graco® is a world leader in fluid handling systems and components. Graco® products move, measure, control, dispense and apply a wide range of fluids and viscous materials used in vehicle lubrication, commercial and industrial settings.
Visit Graco® page
>
---

Flottweg®
Flottweg® has developed and produced decanters, separators, belt press and fisheries system here in Germany for over 60 years. These machines have a reputation of extremely high performance and reliability to handle key functions in many industries.
Visit Flottweg® page
>
---

Hydrolock®
Hydrolock® has been specialist in mechanical and thermodynamics since the 70s and since, supplies innovative machines dedicated for continuous sterilization with FDA compliant, optimized recipes for a large range of products from canned food, PP bottled milk, to pharmaceutical IV pouches.
Visit Hydrolock® page
>
---

Pipetite®
Pipetite® brand products provide improved sanitation and aesthetics when sealing around tube and pipe. Pipetite® is required in hygienic processing facilities around the world because of its unparalleled performance and design.
Visit Pipetite® page
>
---

Kaite®
Kaite® Ltd design, manufacture and supply of spray nozzles and ancillary equipment. They also provide full technical and commissioning support to aid users. Armed with the best materials and latest manufacturing techniques, Kaite® leads the way in fluid delivery in processing industry.
Visit Kaite® page
>
---

APEQ Process ensures quality in designing and commissioning of your process.