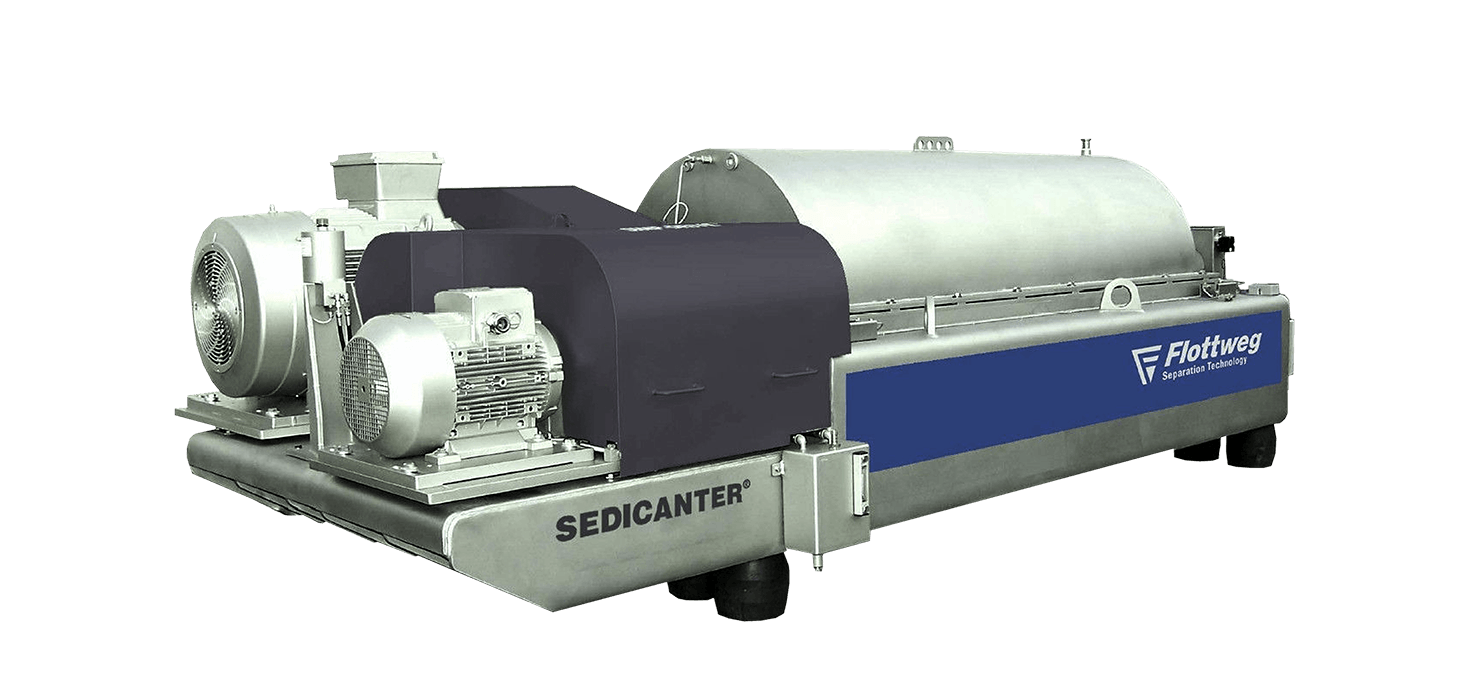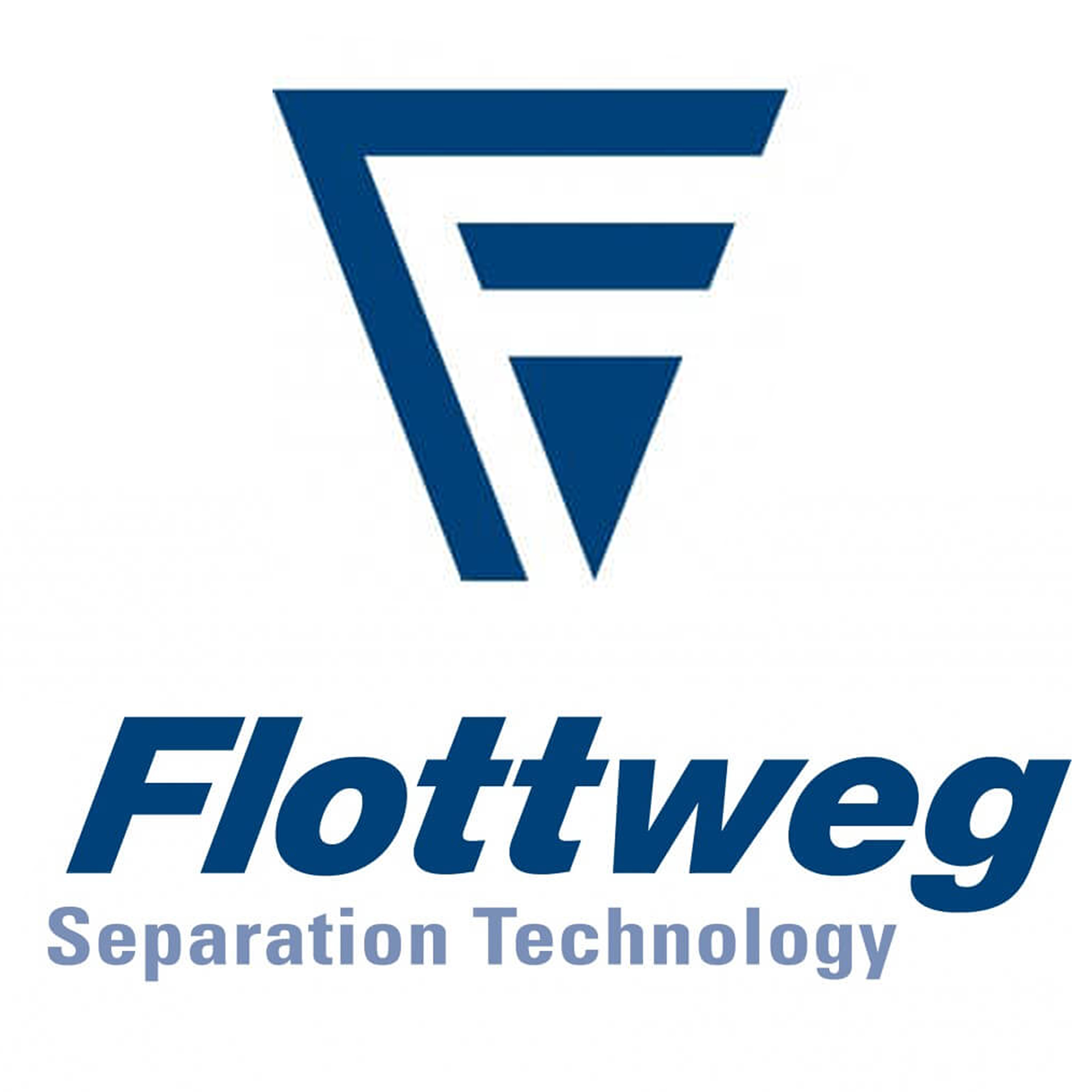 Flottweg® Sedicanter®
Engineered
For Your Success
Flottweg® produces a special decanter centrifuge for soft sediment. The Flottweg® Sedicanter® separates solids from liquids. The special feature: the solids consist of a sediment with properties ranging between soft and fluid.
Typical applications for the Sedicanter® are "soft products" comprising a soft sediment:

Biomass
Yeast or protein suspensions
Fermentation broths
UF retentates
CIP cleaning fluids
Activated sludges free from coarse materials
Fruit juice byproducts
Soap separation from oil refining processes

The Decanter® Centrifuge For Soft Sediment
A solid with properties ranging between soft and fluid is difficult to process using a standard decanter. Only the patented Flottweg® Sedicanter® achieves an optimum result. It achieve the best possible separation precision even with fluctuating feed amounts - thanks to its adjustable impeller.
The Sedicanter® combined the advantages of a separator and a decanter. It clarifies the suspension similarly to how a separator does, i.e. it achieves an optimally clarified centrate. At the same time - like a decanter - it processes a large amount of solid material in the feed and achieves a dry solid in the outfeed.
---
The Flottweg® Sedicanter®: Special Technical Features
- Acceleration of solid separation by up to 10000x g
- Hygienic design, thereby allowing applications in biotechnology
- Available with the tried-and-tested Flottweg Simp-Drive®
- Flexibility with fluctuating composition of the feed product by the adjustable impeller
- Gas-tight operation is possible by sealing the separation space off from the ambient air using inert gas.
---
APEQ Process is an official distributor of Flottweg® in Malaysia.
Need a price quotation?
Enquire now
>
About Flottweg®
Flottweg® has developed and produced decanters, separators, belt presses, and systems here in Germany for over 60 years. These machines have a reputation of extremely high performance and reliability, and handle key functions in many industries.
Each individual machine that leaves Flottweg®'s Southern German factory embodies their philosophy: Flottweg® want their customers to obtain results with Flottweg® that can't be beaten. Their passion for perfection in detail and in the big picture characterizes Flottweg®'s thoughts and actions.