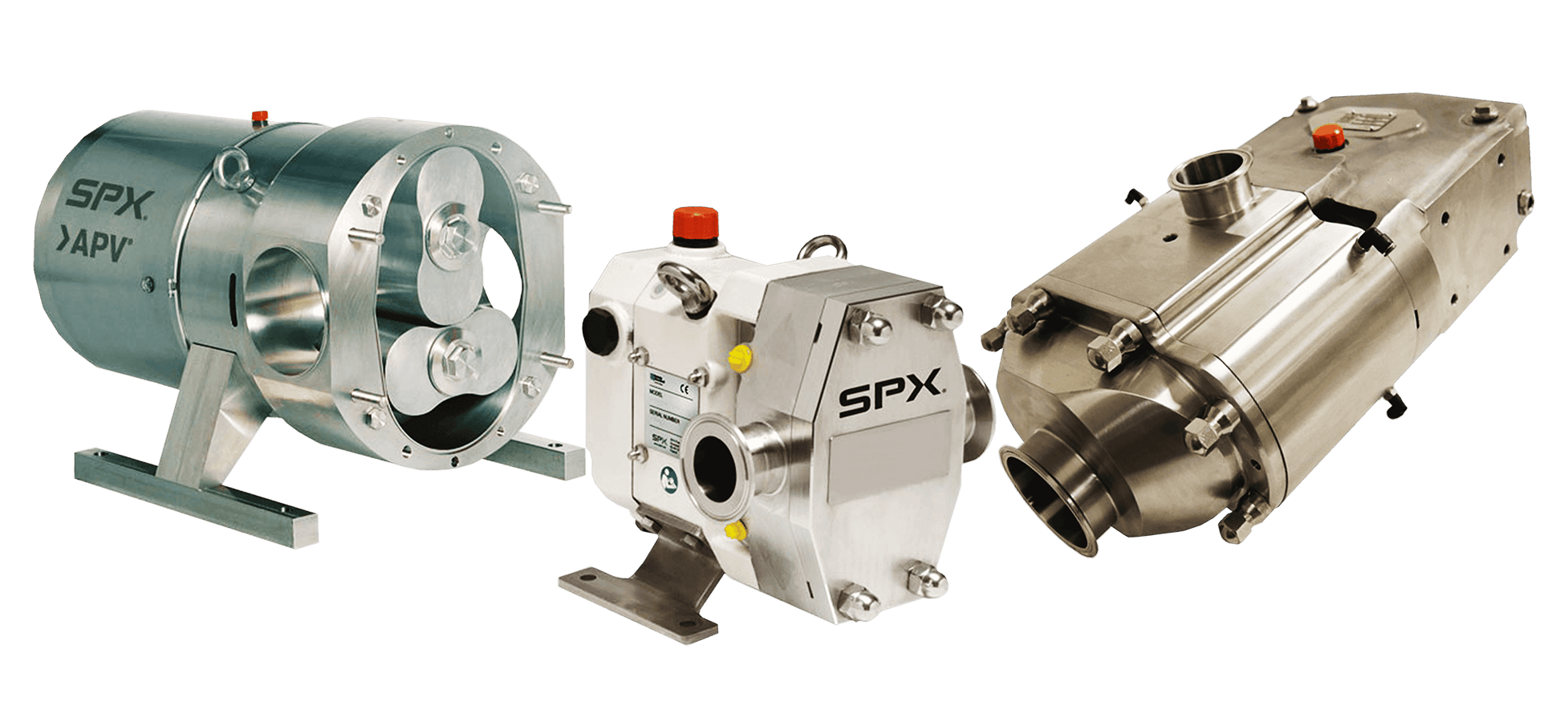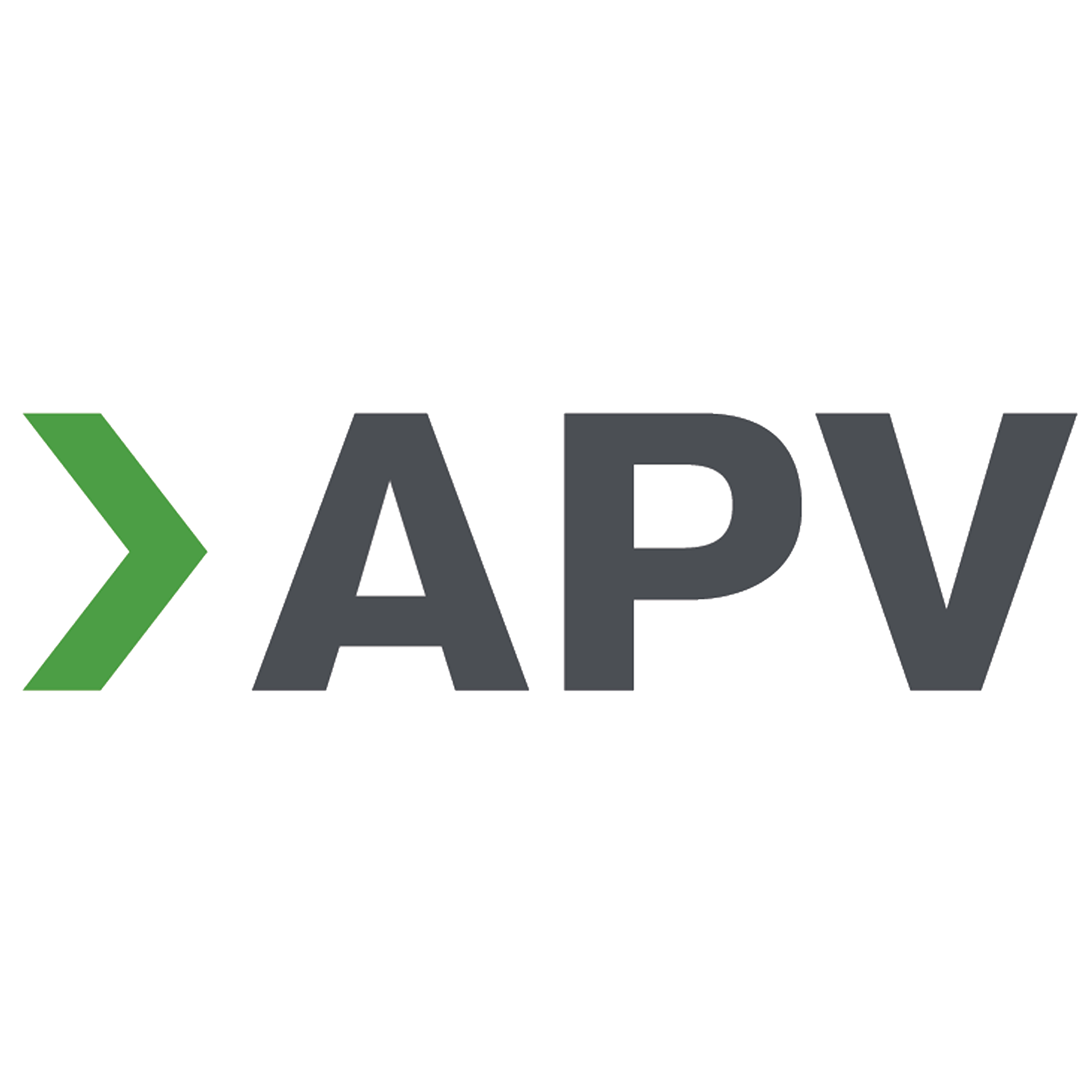 SPX FLOW - APV Positive Displacement Pumps
Hygienic
Positive Displacement Pumps
Waukesha Cherry-Burrell and Anderson Dahlen have been working together for years to integrate positive displacement pumps into food processing and pharmaceutical processes. The SPX FLOW brand of positive displacement pumps benefit from decades of continuing product improvement.
SPX FLOW APV's positive displacement pump line includes:

DW Pumps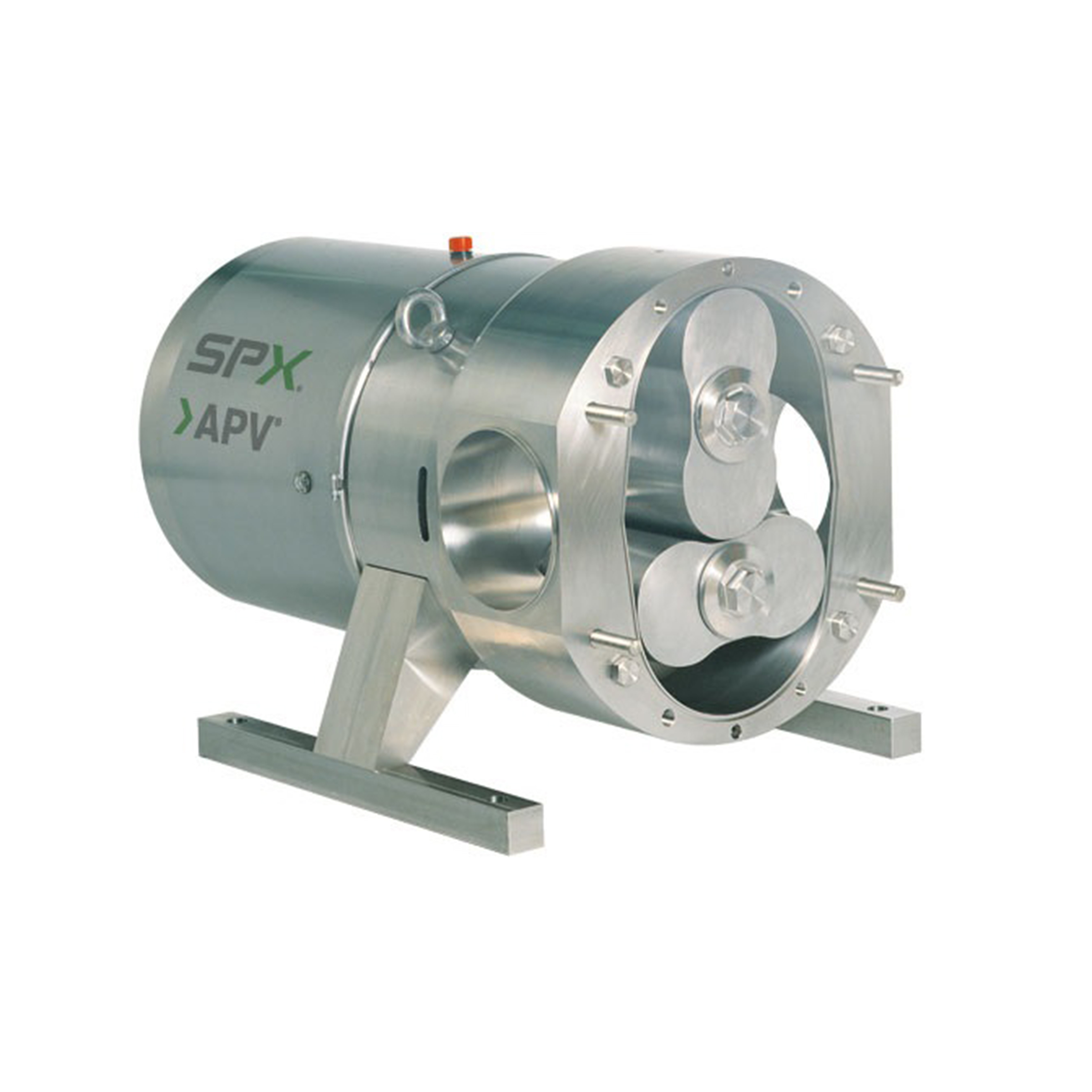 The Most Versatile Rotary Pump on the Market
The DW pump from APV is designed for ultra-hygienic applications. All 26 models of different capacities have contact parts are made from AISI 316L stainless steel and all elastomers comply with FDA-requirements.
Main features:
- High Volumetric Efficiency
- Ultra-Hygienic, CIP/SIP Cleanable
- Pulse-Free Performance for Consistent Process Flow
- Low NPSH-Requirement
- Rotor Designed for Gentle Product Handling
- Ease of Maintenance
- Low Noise Level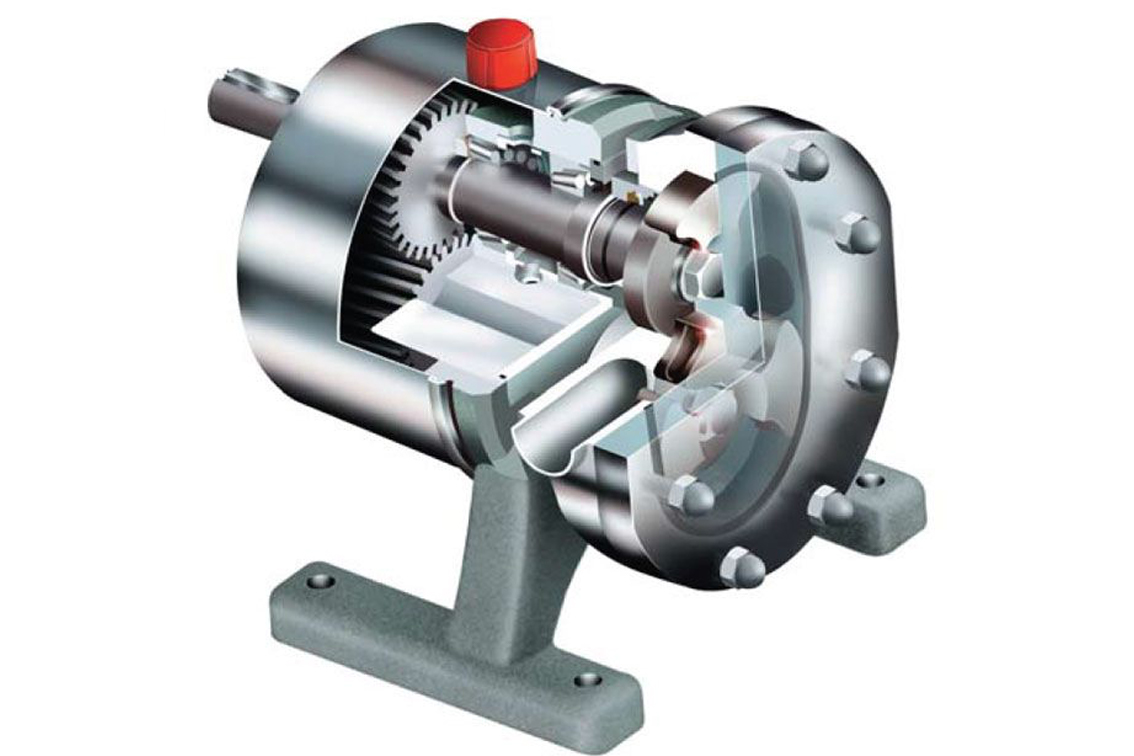 Flexible Design with Special Application Designs
The construction of the DW pump is as simple as possible in order to ensure quick and easy maintenance. There are two rotor types (piston and bi-lobe) available at 3 different versions: multi duty, high efficiency or NGA rotors. Standard elastomer material is EPDM. FPM and Isolast (perflouroelastomer) are also available.
Special applications can be configured for different usages.
Rectangular inlets are for extremely high viscosity products;
Thermal jackets can handle temperature-sensitive products by providing a constant temperature level;
Relief valve avoids pressure from getting too high.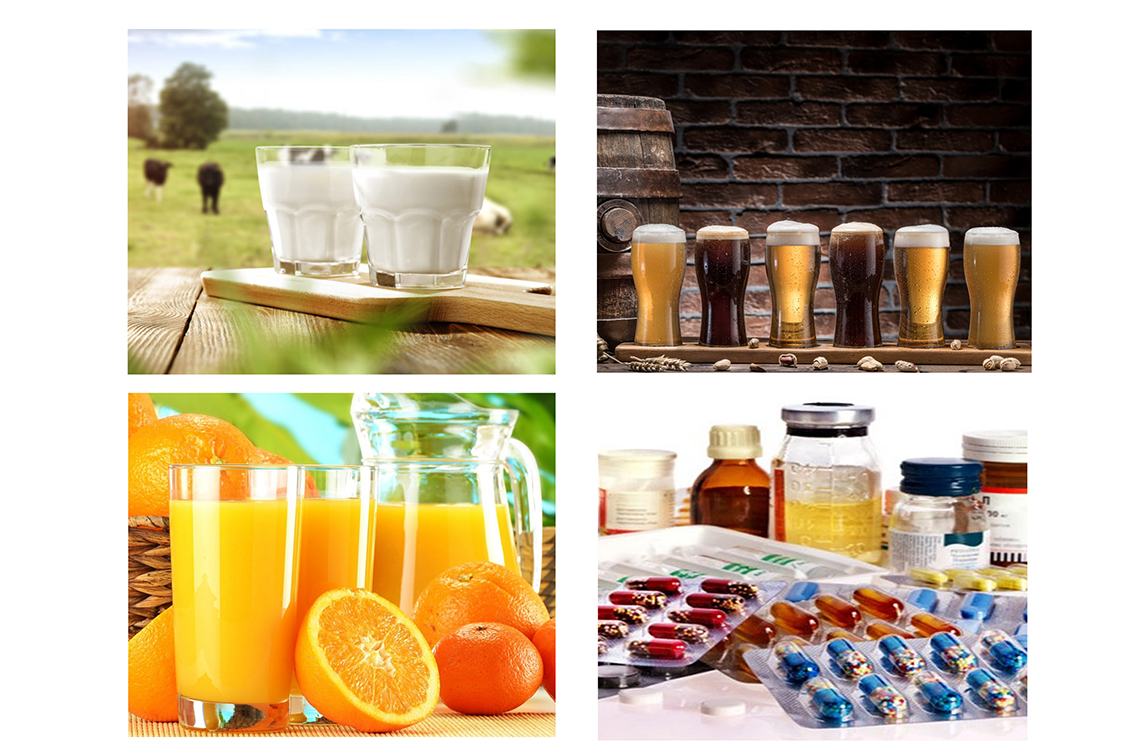 Suitable for Various Processes
Hygienic handling of fluids is a demanding task, but APV has the expertise and know-how to manufacture components that match any process requirements.
And because APV focuses on improving and sustaining our customers' profitability, our products are found in the food, dairy, brewery, pharmaceutical, personal care, and chemical industries throughout the world.
---
HL Series Pump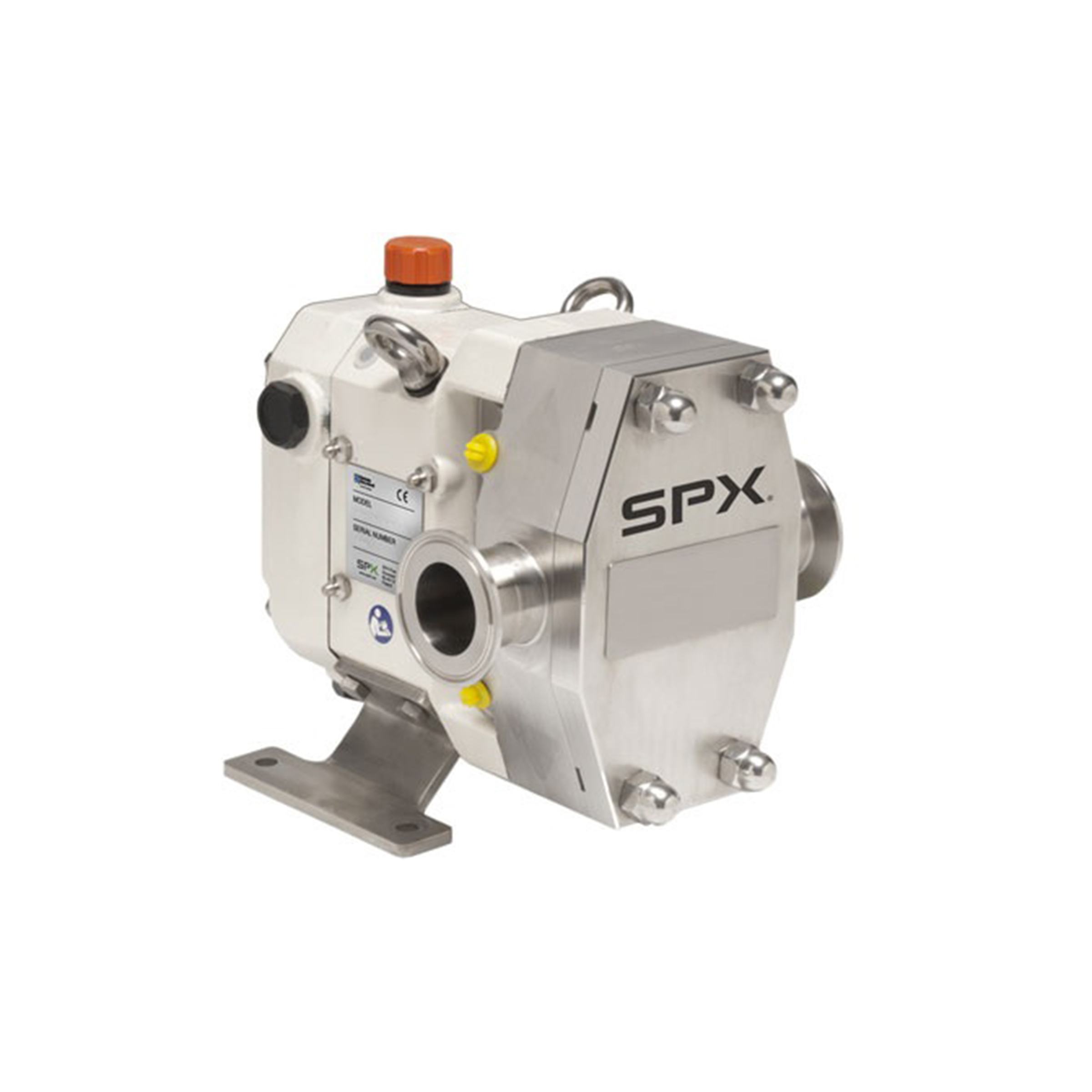 Sanitary Positive Displacement Pump with Optimal Efficiency
The HL Series Pumps feature low shear gentle product handling , smooth bi-directional flow and handles low and high viscosity products. It operates at low sound level, and have simple maintenance requirement, easy to disassemble if needed, and have 316L stainless steel covering entire pump body and cover.
The HL Series Pumps with flushed double mechanical seals can run dry indefinitely.The large fluid cavities can pump liquids with large solids, and the unique gear case design prevents cross-contamination of lubricating oil into product zone.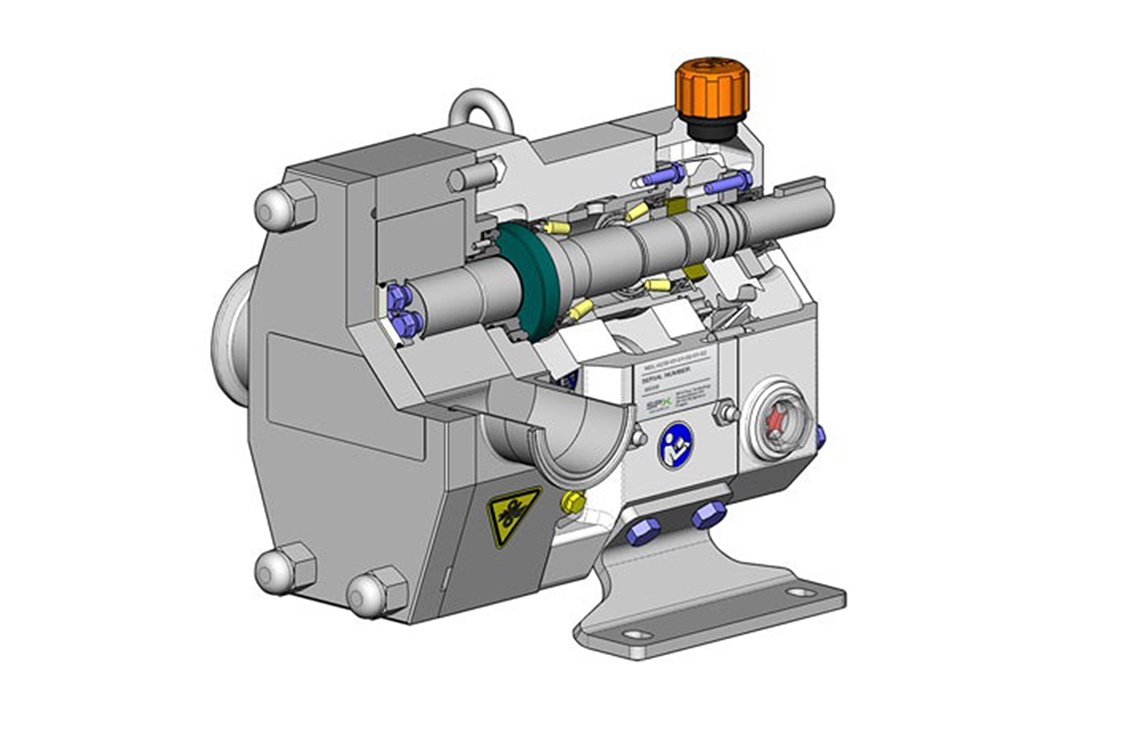 Performance and Long Life Pump
You can count on sturdy performance and long life work with the HL Series pumps. The unique rotor attachment allows accurate rotor positioning and the ease of service; the rotor timing can be set easily; the flat cover allows convenience in cleaning; bearing arrangement is robust and require no shimming. All in all, this pump is designed with versatility and durability in mind.
---
Universal Twin Screw Series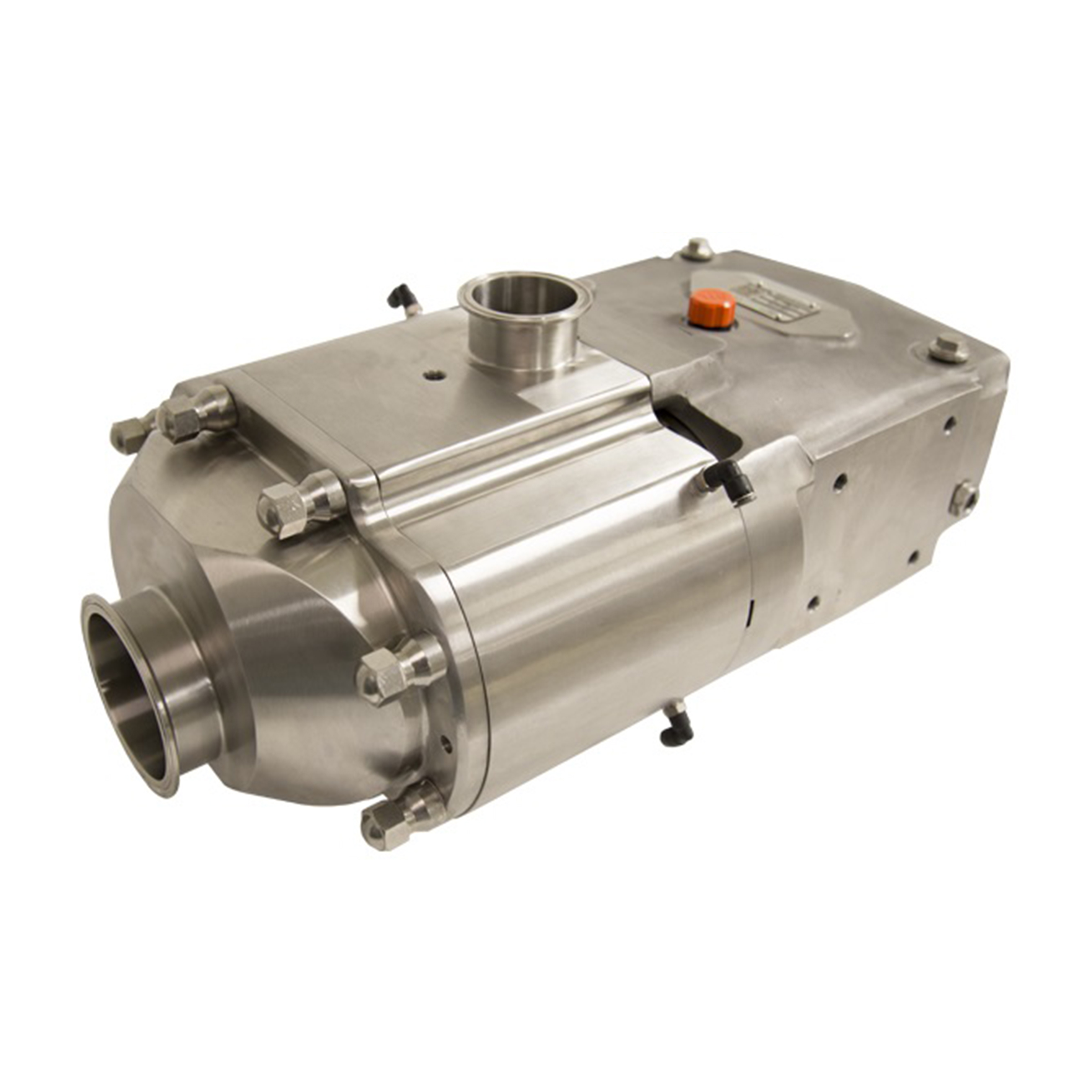 Experience the Maximum Productivity
Users of Waukesha Cherry-Burrell brand pumps benefit from decades of continuing product improvement. Steady advances in design, metallurgy and fabrication techniques have yielded progressively higher levels of performance and service life. The new Universal Twin Screw (TS) Series pump from SPX FLOW runs with the same reliability you've come to expect from SPX FLOW. Its versatile design improves processing time and maximizes productivity.
Benefit from reliable performance, gentle product handling, responosive servicing, ease of maintenance, process flexibility, smooth operation and reduced noise level from the Twin Screw Series.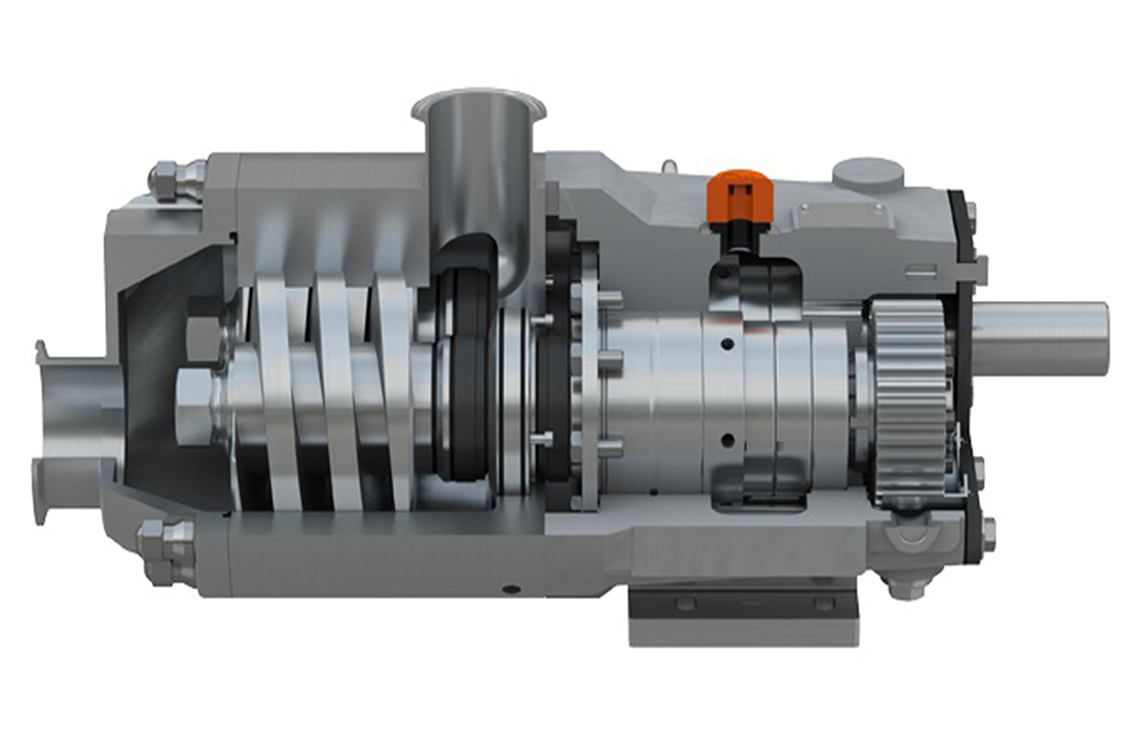 Engineered for Performance and Long Life
The twin screw pump can handle up to high pressure of 375 psi/ 25.5bar. It features optimal seals for most applications, plus interchangeability when needed, and compliant design with 3-A, USDA, EU Machinery Directive and EHEDG.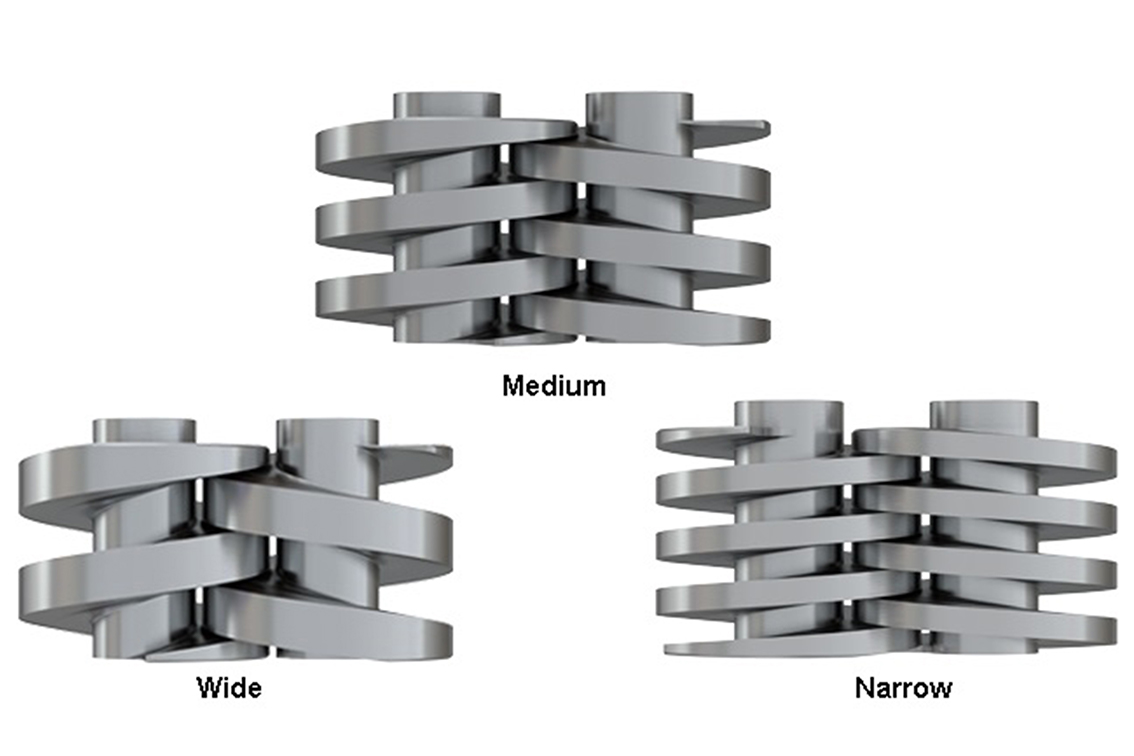 Choose the right screw pitch for your process
Three screw pitch options for all models offer a wide selection of capacities, pressures, flow rate profiles, and particle sizes.
-
Wide option
is suitable for applications requiring low pressures with higher flow rate; or a need to accommodate larger particulates
-
Medium option
offers a balance in pressure and flow velocities between larger and smaller screw profiles
-
Narrow option
is suitable for applications requiring higher pressure with lower flow rates
---
APEQ Process is an official distributor of SPX FLOW, APV in Malaysia.
Need a price quotation?
Enquire now
>
About SPX FLOW and APV
Based in Charlotte, North Carolina, SPX FLOW innovates with customers to help feed and enhance the world by designing, delivering and servicing high value solutions at the heart of growing and sustaining our diverse communities.
APV, an SPX FLOW Brand, provides a unique range of highly functional solutions, systems and products that address key business drivers. SPX FLOW bases its APV solutions on advanced technology products including pumps, valves, homogenizers, mixers and heat exchangers, as well as production efficiency experience, development expertise, maintenance management and regulatory compliance.